POLITICS
Ministers pledge to 'speak with one voice' in attempt to calm businesses over Brexit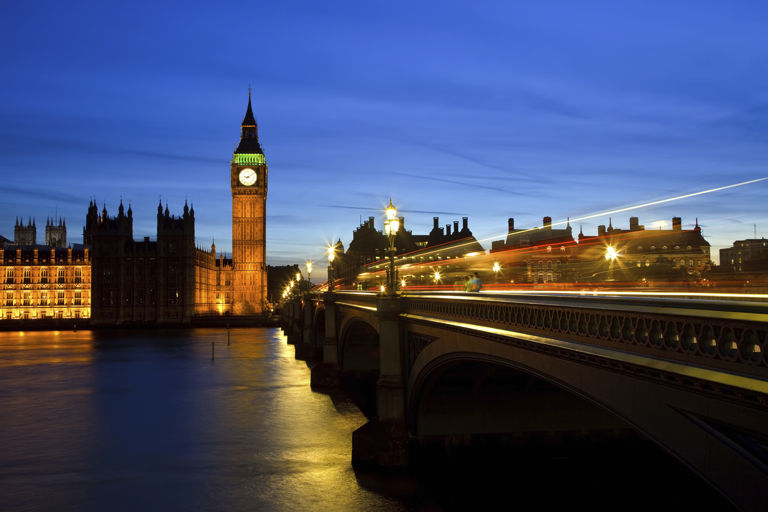 ---
Posted: Thu 7th Jul 2016
Government ministers have come together and agreed to communicate with businesses using a consistent message to ease any concerns over the impact of the UK's decision to leave the European Union.
Business secretary Sajid Javid chaired the first 'inter-ministerial meeting on business engagement' on Thursday where the MPs agreed that government needed to "speak with one voice" to engage and deal with "immediate investment risks and domestic policy issues".
The group, which will meet every fortnight and includes small business minister Anna Soubry, also discussed the need to work together to support businesses and "turbo-charge our export efforts".
In addition, Javid announced a new £57.5m fund to help boost innovative businesses across several sectors. The best ideas will compete for funding to develop new sustainable energy and transport solutions, bring new healthcare advancements to market and drive forward commercial advances in quantum technology which is used in electronic devices such as clocks and computers.
"Creating opportunities for businesses to thrive in the UK is essential for increasing productivity, creating jobs, and boosting our economy," Javid said. "That's why government is working with businesses across all sectors to ensure they have the support they need to grow now and in the future."
"Part of our success will be to help propel innovative UK business even further. Not only do our world-leading innovators and research base attract foreign investment, their ideas go on to improve the lives of millions of people.
"Whether tackling climate change or cancer, this new funding will help get the best ideas onto the market quicker and shows our commitment to make the UK the best place in Europe to innovate, set up and grow a business."
Today's meeting follows the announcement that Enterprise Nation is part of a cohort of business organisations that have come together to support small firms and ensure entrepreneurs' voice is heard during the Brexit negotiations.
We have also pledged our commitment to helping small companies engage in international trade through our Go Global trade missions.
Tell us how Brexit is impacting on your business in Enterprise Nation's major research project, the Small Business Barometer. Take part here .
Read all our EU referendum coverage here.
(function(e,t,o,n){var s,c,i;e.SMCX=e.SMCX||[],t.getElementById(n)||(s=t.getElementsByTagName(o),c=s[s.length-1],i=t.createElement(o),i.type="text/javascript",i.async=!0,i.id=n,i.src=["https:"===location.protocol?"https://":"http://","widget.surveymonkey.com/collect/website/js/S13PpjZq0ITv5o_2BsqD4kkcGx3yBxQ2pZWuiFKixneGapShJIaIuzFh5_2FT_2F9ouQv7.js"].join(""),c.parentNode.insertBefore(i,c))})(window,document,"script","smcx-sdk");
Enterprise Nation has helped thousands of people start and grow their businesses. Led by founder, Emma Jones CBE, Enterprise Nation connects you to the resources and expertise to help you succeed.