Why partner with us?

Community engagement
Small businesses are at the heart of our platform. We work closely with partners to design and deliver support programmes that have a meaningful impact on the economy and society.

Impacts and insights
Thousands of daily searches and platform journeys give us a unique view of small businesses' needs. We understand the challenges entrepreneurs face and share them with partners and media.

Customer support
Over 750,000 founders each year benefit from our help. Our platform gives on-demand access to the right support at the right time. We're there to guide our partners' small business customers from day one.
Partner opportunities at a glance
Enterprise hubs
Launch a branded platform of resources for your small business community. Upload your own events, content and webinars or leverage ours. Gain access to current insights and trends to help you make data-driven decisions that support your community.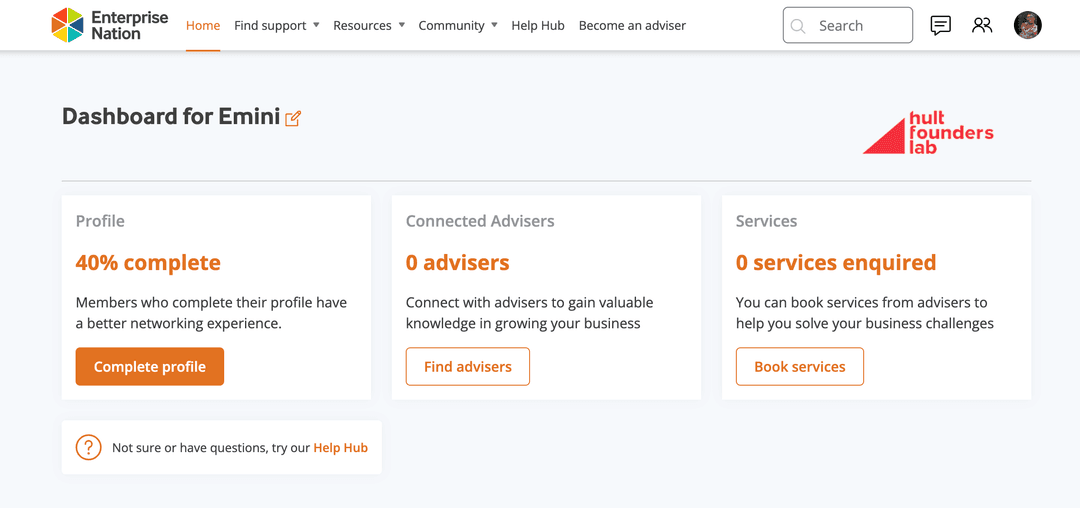 Tailored programmes
Want to lead the way in championing small businesses? Our platform reaches more than 750,000 founders, giving you unparalleled brand awareness as we promote your activities and events to a strong and vibrant community.
Make a positive social impact that benefits specific business groups. Through high-profile media moments and PR, your company will gain valuable exposure. And the best part? Our team will handle the heavy lifting, so you can deploy your resources elsewhere.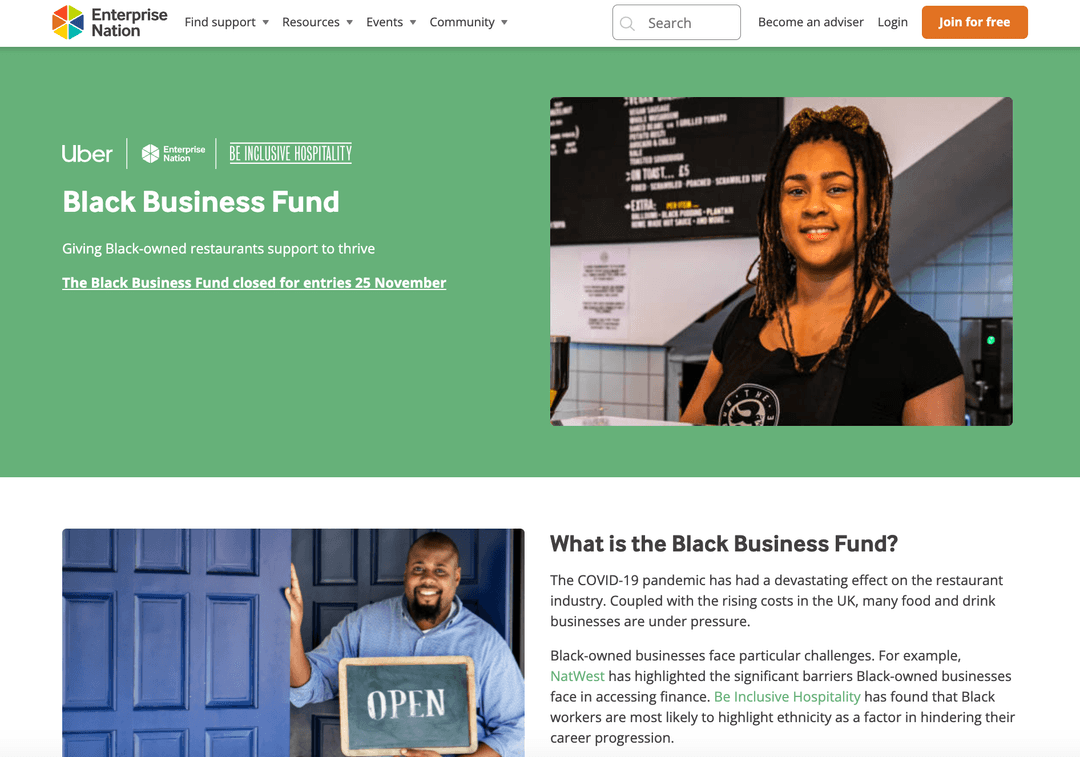 Small business insights
Our work is based on the latest thinking and trends in the small business world. By working with us, you'll become a brand champion and thought leader around topics that concern business founders most.
And our data-driven approach means you'll have access to valuable insights and policy recommendations that will improve matters for small business owners everywhere.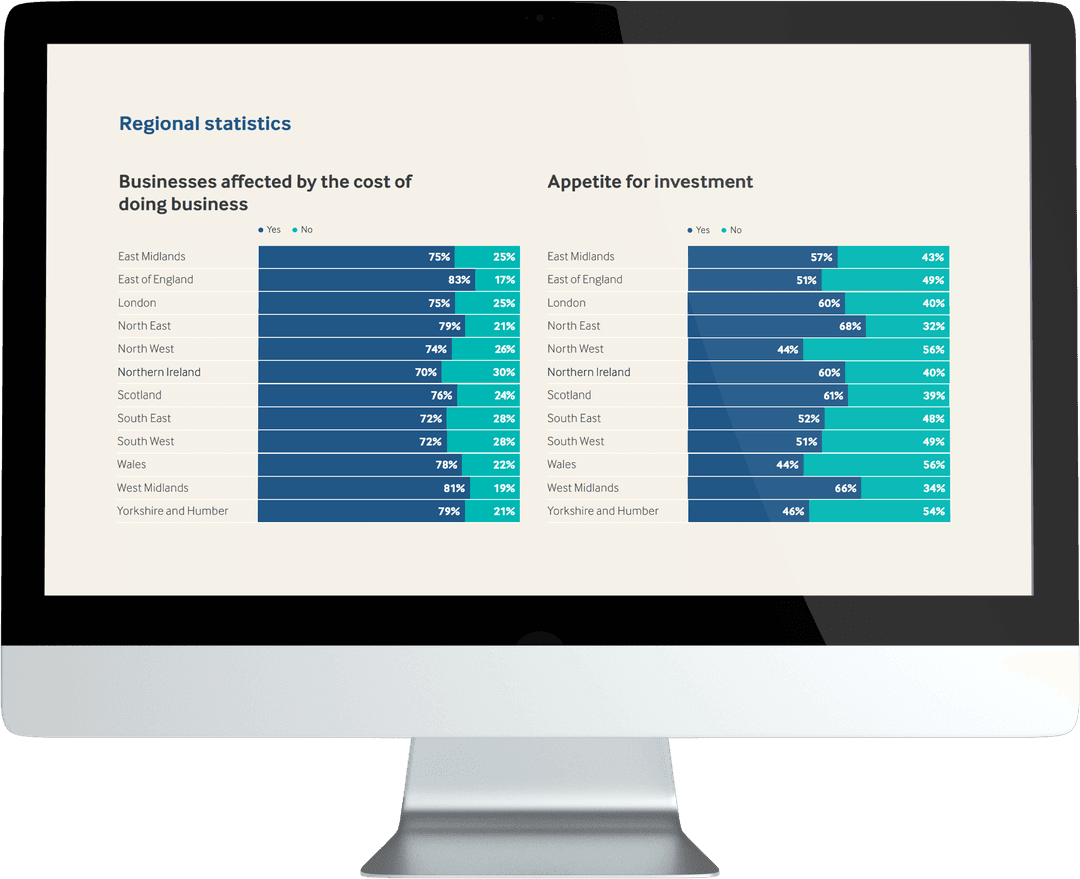 Testimonials
Start-ups and small businesses are the backbone of the UK economy, so we're really excited to be partnering with Enterprise Nation at a time when we're focused on supporting those businesses in whatever way we can.
Jordan Shwide
Monzo Business
Enterprise Nation is an incredible partner that has allowed us to scale our support for small businesses in the UK at dramatic pace. We have bold ambitions that Enterprise Nation makes possible by its knowledge, passion and expertise.
Benjamin Porteous
Vodafone Business