BUSINESS NEWS
How to prepare for importing and exporting to and from the EU following a no deal Brexit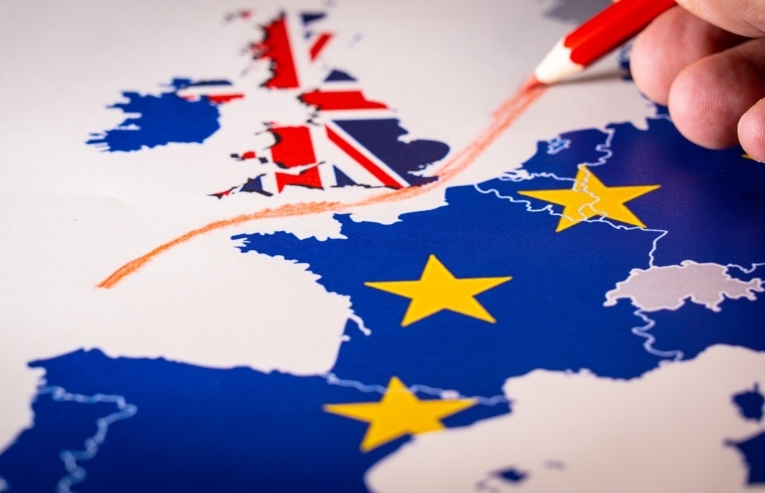 ---
Posted: Fri 1st Mar 2019
After the government admitted that small firms are not prepared for a no deal Brexit, HM Revenue & Customs (HMRC) has reminded business owners what they need to do in case Britain leaves the European Union without a deal.
Small businesses not prepared for a no deal Brexit
Earlier this week, a government report outlining Britain's latest level of preparedness for a no deal Brexit said: "There is little evidence that businesses are preparing in earnest for a no deal scenario, and evidence indicates that readiness of small and medium-sized enterprises in particular is low."
The first thing that importing and exporting businesses need to do is register for an Economic Operator and Registration Identification (EORI) number. Firms that have only ever traded inside the EU will not have an EORI number.
In the event of a no deal exit, companies won't be able to trade with the EU without such a number.
HMRC has written directly to 145,000 VAT-registered businesses three times to remind them about getting an EORI number, and there are another estimated 95,000 non-VAT registered businesses that also need to take action.
But despite the letters, only 40,973 firms have registered for an EORI number since October, 17% of the businesses that need to do so.
HMRC advised it has the capacity to sign up 11,000 businesses per day for EORI numbers.
Mel Stride, financial secretary to the Treasury said: "We want businesses to be able continue trading with minimal disruption in any scenario but we also know that people tend to leave things until the last minute and we would urge against that.
"We are specifically advising businesses to take some simple steps to be prepared. The first thing they need to do is register for an EORI number. It is free and takes less than 10 minutes."
Get guidance on international trade and connect with expert advisers through Enterprise Nation's International Trade Hub.
I'm a freelance content creator and event host who helps small businesses and the organisations that support them. I have 18 years of experience as a small business journalist having interviewed hundreds of entrepreneurs from billionaires like Sir Richard Branson to the founders behind brand new start-ups. I've worked for a range of leading small business publications and support groups, most recently as head of content at Enterprise Nation where I was responsible for the prolific output of content on the company's blog and social media. I'm based in Bristol where I run and host regular events with the local small business community and have strong connections to major business organisations in the south west region. In total, I've hosted over 50 events; from intimate meet-ups to conferences with an audience of hundreds including events for international brands like Facebook and Xero. I'm also a big fan of podcasts having hosted Enterprise Nation's Small Business Sessions as well as lots of online events including Facebook Live interviews, webinars and three live web chats from inside 10 Downing Street. With my partner, I co-run Lifestyle District, a lifestyle blog focused on culture, art, theatre and photography. I'm here to help. I'm volunteering free advice calls of up to an hour as part of the Recovery Advice for Business scheme, over the next 6 months. Please get in touch to see how I can help your business.