Read about the restaurants and food businesses that have found success through the programmes and support provided by Enterprise Nation and Uber Eats.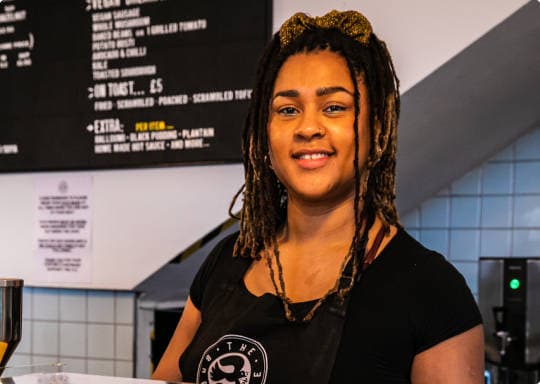 Black Business Fund: How the grant gave this Hackney Wick café a lifeline
Read the story of Chloe Bailey-Williams from London, who applied to the Black Business Fund for support so she could navigate her café business through the pandemic.
Read now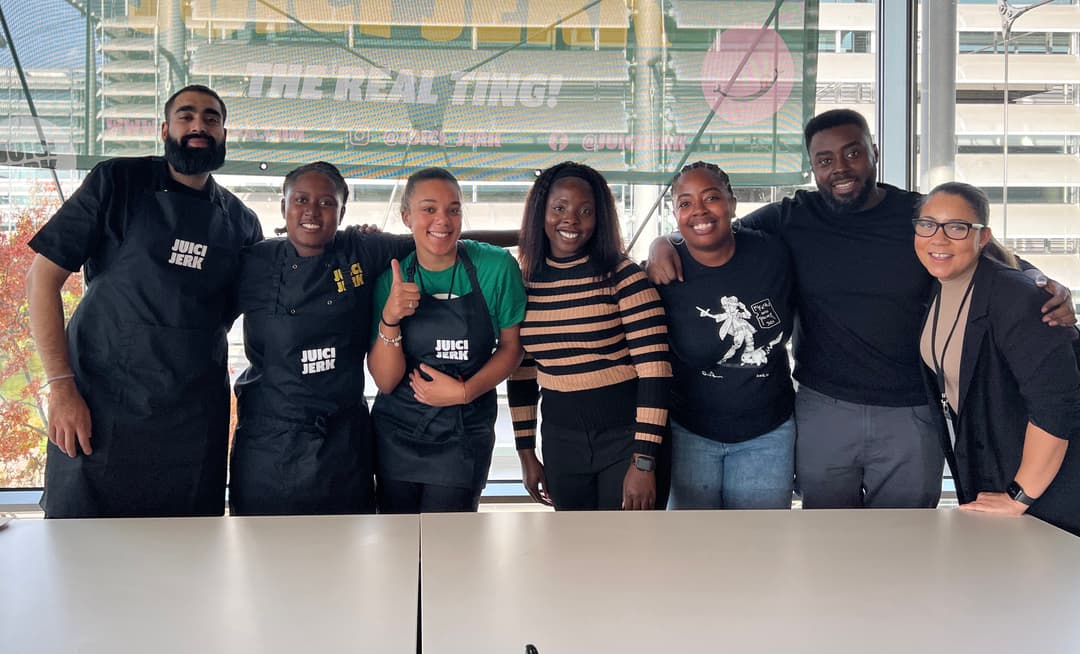 Meet the winners of Black Business Fund 2022
Almost 600 restaurants applied to the fund in 2022. Half of the winners were based outside London, in towns and cities including Leeds, Bristol, Blackburn, Huddersfield and Gloucester.
Read now
Frequently asked questions