MEMBER STORIES
Your online masterclass host for this week can help you get more reach on your Facebook business page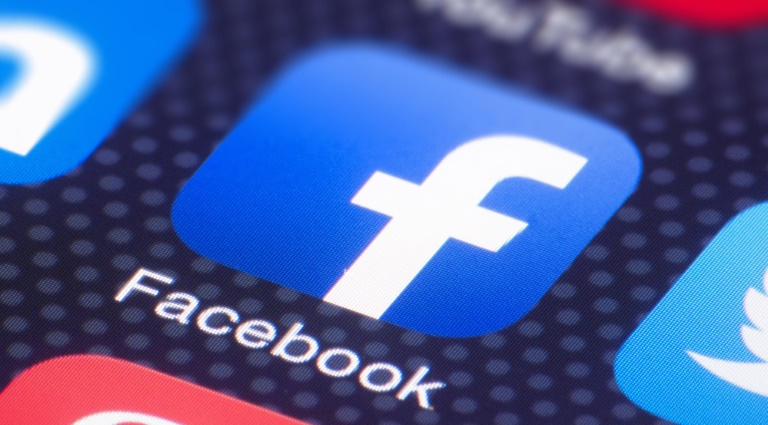 ---
Posted: Mon 18th Jun 2018
Every Tuesday at 12.30pm you can watch an online business masterclass delivered by one of our Adviser members.
This week, Fin Wycherley hosts: How to beat the Facebook algorithms to get better reach on your business page
Masterclasses are available at a cost of only £10 each. To register for this week's event at 12.30pm on 19 June, go here.
Don't forget that members can watch every weekly masterclass for free! To register, log in to your Enterprise Nation account and go to this page where the discount will be automatically applied.
If you're not yet a member, free online masterclasses are just one of many benefits. Join now from only £10 a month.
![](https://enterprisenation.blob.core.windows.net/enterprisenation/87edf397dc72e811a960002248072cc3/fin wycherley.jpg)Company: Supersize Media
Twitter: @finwycherley
Company founded: 2011
Describe your business in a tweet.
World-class digital marketing speaker, trainer and strategist on giving entertaining, informative and engaging content to target audiences
What is your favourite business book and why?
The One Thing by Gary Keller.
When running a growing business, there are too many things to do in the day and not all of them are within your comfort zone. Prioritising your energies, priorities and strengths is one of the key strategies for going into business and growing it. As well as coaching, marketing, HR, sales, finances etc.
Who is your business hero and why?
Kris Kardashian
She runs a multi-billion pound company on guile, charm and finesse and most of her children are running multi-million dollar companies.
In most families, it's one generation that makes it, one that spends it, then one that loses it all. I'm a great fan of matriarchs and women in business. Maybe there should be a book about it (note to self!)
What has been your biggest challenge?
I'm a single mum with five children and was homeless 10 years ago.
Turning this business into a six figure company without any investment or funds has been an epic achievement but testament to a brilliant bunch of people who keep me going.
What has been your greatest success?
I visited 10 Downing Street recently with Enterprise Nation. We spoke to   Theresa May's business adviser, Jimmy McLoughlin, about the opportunities  for women in business, digital businesses and the whisky business.
What piece of advice do you wish you had known when starting out?
There is no such thing as failure.
Everything is a learning opportunity. Even the most evil people in the world   will teach you something new about life, people and even yourself.
Why do you consider long-term strategic advice important to business success?
Without a business map, a compass and a couple of folk who have been there before, your journey will be long and arduous.
If you had a superpower what would it be and why?
Precognition!
It's got to be the best one to cover all eventualities. Mind you, doing your research, due diligence and listening carefully to your advisers and your gut will do just as well. Except when it comes to winning the lottery obviously (he he).
To register for Fin's online masterclass, how to beat the Facebook algorithms to get better reach on your business page, go here or log in to your membership account and go to the events page to join in for free.
If you're an Adviser member and you'd like to host a masterclass, log in to your member dashboard and go to the content section to apply.
Fin Wycherley is Scotland's premier social media marketing expert and certified instructor with Facebook, Instagram and Pinterest. Fin delivers training for business owners, marketing teams and startups throughout the UK, US, Canada, Europe and South Africa. Fin is a regular on BBC TV and Radio on topics such as the digital economy, online business development and social media and is an award-winning guru that shares her experience and insights on how small businesses build their online sales machine, find their true voice and grow a business with impact in the post-Corona age. Fin's team at Supersize Media deliver daily Social Media Marketing Management packages from as little as £199+ per month. It's time to beat that recession with recession busting strategies and prices.