MEMBER STORIES
Your online masterclass host for this week: A high converting email expert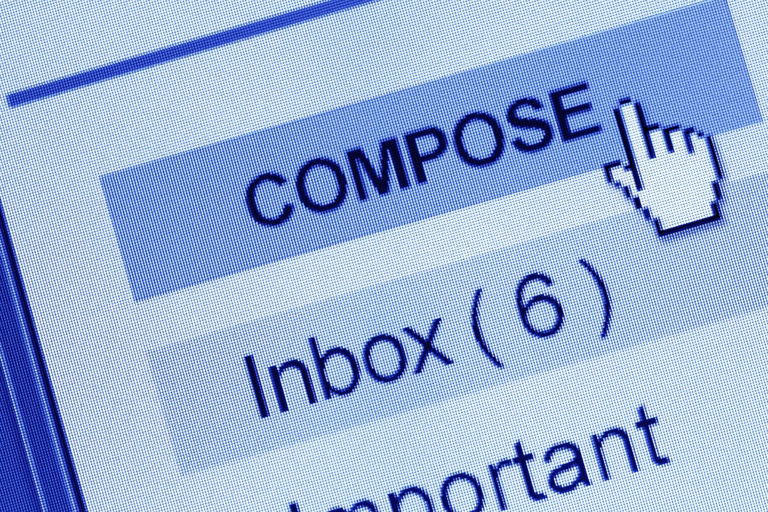 ---
Posted: Mon 11th Dec 2017
Every Tuesday at 12.30pm you can watch an online business masterclass delivered by one of our Adviser members.
This week, Danny Bermant hosts: How to create high converting marketing emails for your business
Masterclasses are available at a cost of only £10 each. To register for this week's event at 12.30pm on12 December, go here.
Members can watch every weekly masterclass for free! To register, log in to your Enterprise Nation account and go to the events page where the discount will be automatically applied.
If you're not yet a member, free masterclasses are one of many benefits. Join from only £3 a month!
Company: Brainstorm Digital
Twitter: @bstormdigital
Company founded: 2000
What is your favourite business book and why?
The E-Myth by Michael E Gerber.
More than any business book I've read, it successfully demonstrates the difference between being self-employed and running an actual business and what you need to change in order to get there.
The book includes this particularly memorable statement: "If your business depends on you, you don't own a business-you have a job".
Who is your business hero and why?
Danny Iny, founder of Mirasee. Has has built a seven figure online learning business and is now coaching countless other business owners to do the same.
He's not only highly successful, also a really nice guy. He disproves the myth that you need to be a sociopath in order to be a successful CEO.
Describe your business in a tweet.
Helping owners, CEOs and MDs of companies turning over £750,000 - £5m engineer online sales funnels that generate leads, enquiries and sales.
What has been your biggest challenge?
Time. With all the support in the world, there is never enough of it!
What has been your greatest success?
Developing a niche in marketing financial services. It's not traditionally considered a very sexy industry yet we've developed email marketing campaigns for clients that have very high levels of engagement.
What piece of advice do you wish you had known when starting out?
Extricate yourself from the day to day running of your company.
The job of the CEO is to scale the business, not service clients.
Why do you consider long-term strategic advice important to business success?
80% of businesses fail for a reason. They lack the knowledge and tools that would have otherwise kept them afloat.
By working with a business coach who has "been there" and has a track record, they can avoid the fatal errors that bring so many other businesses down.
Imagine trying to teach yourself to fly without an instructor. Why would you do the same for your business?
If you had a superpower what would it be and why?
Forcing people to listen to those they disagree with.
We may feel better surrounding ourselves with people who share our opinions, but all it does is sow division.
To register for Danny's masterclass, how to create high converting marketing emails for your business__, go here or log in to your account and go to the events page to join in for free.
If you're an Adviser member and you'd like to host a masterclass, apply here.
Enterprise Nation has helped thousands of people start and grow their businesses. Led by founder, Emma Jones CBE, Enterprise Nation connects you to the resources and expertise to help you succeed.