MEMBER STORIES
Your masterclass host for this week can help you structure your business the right way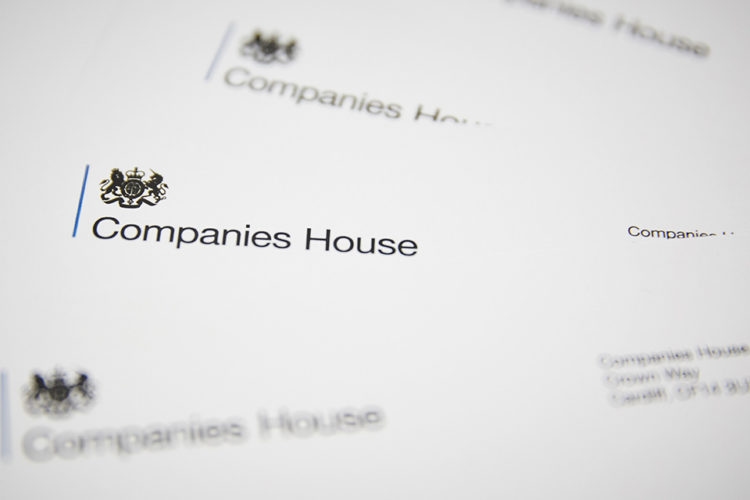 ---
Posted: Mon 19th Nov 2018
Every Tuesday at 12.30pm you can watch an online business masterclass delivered by an adviser member.
This week, Enterprise Nation member and ICAEW chartered accountant Hussain Ahmed hosted 'Should I be a sole trader or limited company?' which you can replay here.
If you're not yet a member, free live online masterclasses and access to more than 200 recorded masterclasses are two of many membership benefits. Join now from only £10 a month.
Company: Ahmed Cliffords Chartered Accountants
Company founded: 1993
Describe your business in a tweet.
We are a firm of chartered accountants and chartered tax advisers. We specialise in small and owner managed businesses and companies.
Who is your business hero and why?
Richard Branson. His unorthodox approach to business and management skills sometimes breaks some of the traditional myths of business and management ideas. A perfect example of business and management as an art as well science with plenty of luck!
What has been your biggest challenge?
Trying to find enough time in a day.
Time is the most important scarce resource in business and to manage work/life balance is a big challenge.
What has been your greatest success?
Setting up an accounting practice during the recession and giving up a well paid position in the City would probably be the greatest success. It was also very enjoyable and satisfying.
Over the years it was probably the right choice because to advise and solve clients' business accounting and tax problems gives me the buzz.
What piece of advice do you wish you had known when starting out?
Always expect the unexpected.
When setting up business, you tend initially to be a Jack of all trade and master of none. This brings set of new challenges that will try to you out of your comfort zone.
Why do you consider long-term strategic advice important to business success?
I feel the most important risk factor in business is the unknown future. To gain advice from experts and minimise this risk will allow businesses to prepare for such uncertainties and plan and prepare for their long term goals.
But it is very important that your long term strategy compliments with your short term objective. Otherwise, such advice may result in not achieving your long term goal.
As always, it's important to take good advice as in the long term it will pay dividends in business.
If you had a superpower what would it be and why?
Time travel.
To travel in the future would give me an enormous advantage in business.
But also to time travel in the past will make me understand and learn and amend mistakes and misfortunes.
Replay Hussain's online masterclass, Should I be a sole trader or limited company?, here.
If you're an adviser member and you'd like to host a masterclass, log in to your member dashboard and go to the content section to apply.
ussain Ahmed BA(Hon), ACA, FCCA, CTA Chartered Accountant and Chartered Tax Adviser Managing Partner Trained as an Accountant in the Big 5 Firms in the City of London. Specialised in Taxation for owner managed businesses and companies. Mr Ahmed has 20 years experience in the field of Accountancy and taxation. He has worked for large accountancy firms and law firms in his career in taxation and tax law and has specialised in all aspect of tax enquiries. He can be contacted personally on 07766915138. Areas of specialisation: 1. All aspects of Tax enquiry and investigation in Tax, VAT, Paye, Capital Gains, etc for owner managed businesses and companies 2. Tax Planning for owner managed companies 3. Advising and evaluation in the buying and selling of businesses 4. Overseas non-reisidence and non-domiciliary planning 5. Cold tax audit review of Self Assessment and Company Self Assessment Tax Returns