BLOG
Why 2014 is the year to grow your business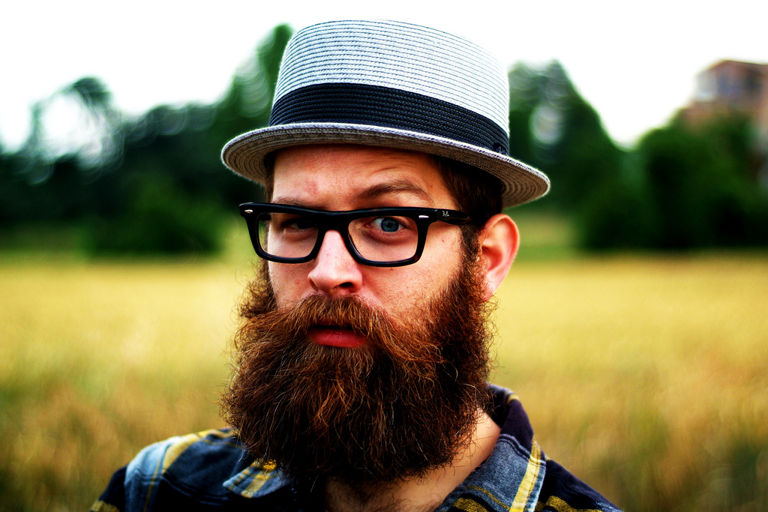 ---
Posted: Mon 6th Jan 2014
2013 was the year of the twerk, the selfie and men with big, bushy beards.
2014 looks set to be a pivotal, self-celebratory moment of a different kind when hard-working businesses will shave off their austerity beards and begin to grow sustainable, more considered concepts for the long term.
Lizzie Slee (@Lizziepin) is Enterprise Nation's PR and media whiz
Since 2008 it's been hard, hard, hard. Most good ideas have simply remained that - an idea and amidst the head-down, keep-going mentality, some planning and thinking has been going on. Doors have been knocked, but as yet have remained unanswered.
In 2014 this will change. And here's why:
Since 2011, more than a million new businesses have been created in the UK - a record number. Those that have survived the longer haul will have been waiting for this moment and are ready to pounce on opportunity. The start-up army has been mobilised.

The Government is set to champion the small business owner in 2014 with a number of initiatives that have been in the pipeline for months - but will finally happen this year. Growth Vouchers will be unveiled later this month for small businesses to access good business advice in conjunction with Enterprise Nation. The US already has a well-developed advice culture, it is built into every new business model. We need to embrace this too.

Innovation Vouchers to encourage small businesses to invest in ideas in a financially efficient way will give the big boys a run for their money. Get ready for ideas turning to reality.

Investment in better broadband across UK hubs will bring the country kicking and screaming onto the next phase of growth - excellent news for small regional businesses as it will be more affordable too.

Exporting opportunities will develop. The recent trade mission to China is evidence of this and more ideas to take small businesses overseas are already being developed.

EIS-funding is at an all-time high according to HM Revenue and Customs, £545m up on the previous 12 months - good because it means wealth is finally beginning to be invested back into the economy.

Big businesses will need to do more business with small businesses to stay ahead of the game. We can't go back to the old, old ways now the economy is improving. Start-ups have been showing they are one-step ahead for years.

Interest rates are going to remain low for the next twelve months at least. So taking on short-term finance is likely to be cheaper this year. Cloud-based services are becoming more affordable. Time to throw out the server, if you ever had one.

Growth forecasts have been raised by the British Chambers of Commerce to 2.2% in 2014 and 2.5% in 2015, up from earlier forecasts of 1.9% and 2.4%.
In short - 2013 was the year of the start-up. 2014 will be the year of the growing business. It's an important distinction.
Enterprise Nation has helped thousands of people start and grow their businesses. Led by founder, Emma Jones CBE, Enterprise Nation connects you to the resources and expertise to help you succeed.