BLOG
What to buy your entrepreneurial Valentine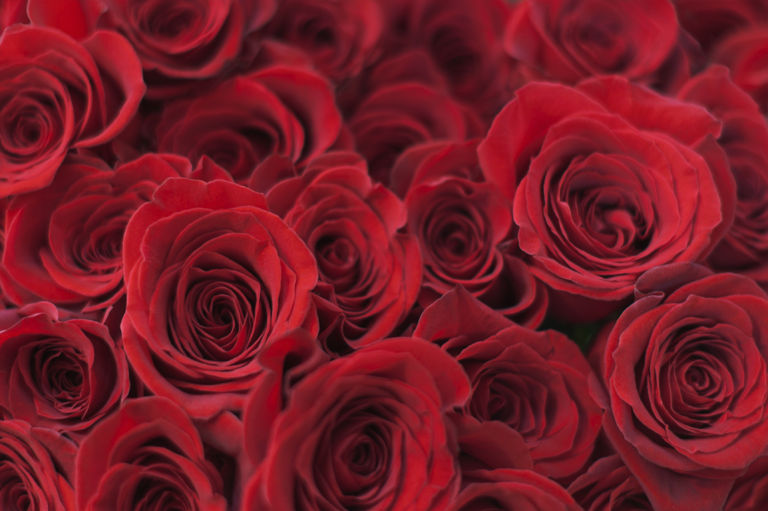 ---
Posted: Thu 12th Feb 2015
Dread or desire it, V Day is fast approaching and if you're wondering what to get the entrepreneur in your life, check out these 6 ideas.
1. Time
This one can be covered in anyone's budget and is the gift every business owner wants. Maybe offer to look after the kids for a day or take on a task to free up some time so your Valentine can spend a little time working on the business, not in it.
2. Flowers!
Floral entrepreneur, Will Wynne, is gearing up for his busiest day of the year at Arena Flowers. Check out the size of his depot! Place an order and, thanks to Mr Wynne, enjoy a 15% discount using the code enterprisenation at the checkout.
3. Personalised business plan notebook
To plan for success, you gotta' have a plan! Which is why we like the look of this Personalised Business Plan Notebook from Monmouthshire based Tillyana.
4. Caffeine!
What does every business owner thrive on? Caffeine! The coffee market is alive with new StartUps and one we like is Pact Coffee  who deliver fresh coffee to your door on subscription so your business owner doesn't even need to leave the home office to get their shot!
5. A new company
What more could your loved one wish for than a company of their own. Visit Companies Made Simple to form a company within hours and for just £16.99. (for this you will need a few personal details such as who will own shares, postal address etc)
6. An Enterprise Nation event
We would say this, wouldn't we? Buy your entrepreneur a ticket to an Enterprise Nation event to help them get going and growing. From StartUp Saturday to the Exchange series, there's something for everyone; whether the business is food, fashion, or finance - whether starting out or Going Global, selling to retailers or perfecting social media, we hope to welcome your loved one soon.
Happy Valentine's Day!
Enterprise Nation has helped thousands of people start and grow their businesses. Led by founder, Emma Jones CBE, Enterprise Nation connects you to the resources and expertise to help you succeed.