BLOG
Webinar: How the Growth Vouchers programme can help small businesses grow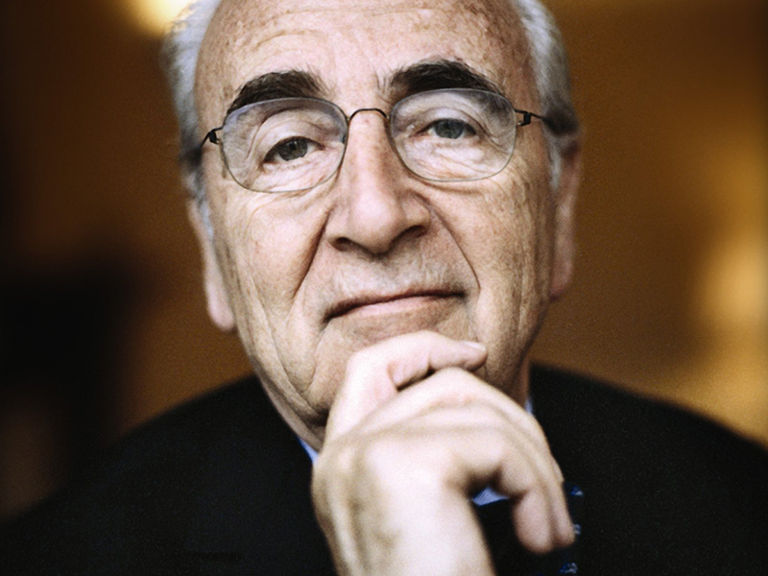 ---
Posted: Thu 30th Jan 2014
On February 6th at 12pm, join Enterprise Nation founder Emma Jones and the PM's Adviser on Enterprise Lord Young for an exclusive webinar on the topic of the Government's new Growth Vouchers programme and how it can help small businesses access the strategic advice they need to grow.
In the past three years, Lord Young has been instrumental in launching StartUp Loans, creating a Small Business Charter for business schools, opening up government procurement to small businesses and now making strategic advice accessible and affordable with the Growth Vouchers programme.
The webinar will be hosted by business expert, author and founder of Enterprise Nation Emma Jones - and give you a chance to ask Lord Young and Emma about the Growth Vouchers programme and the Enterprise Nation Marketplace, which is the only place to find Growth Voucher advisers.
It's the first in a series of six free webinars to support the Growth Vouchers programme from the team behind the Enterprise Nation Marketplace.
Register now
Title: Webinar with Lord Young: How the Growth Vouchers programme can help small businesses grow
Date: Thursday, February 6, 2014
Time: 12:00 PM - 1:00 PM GMT
Enterprise Nation has helped thousands of people start and grow their businesses. Led by founder, Emma Jones CBE, Enterprise Nation connects you to the resources and expertise to help you succeed.