BLOG
Three steps to a successful business in the creative sector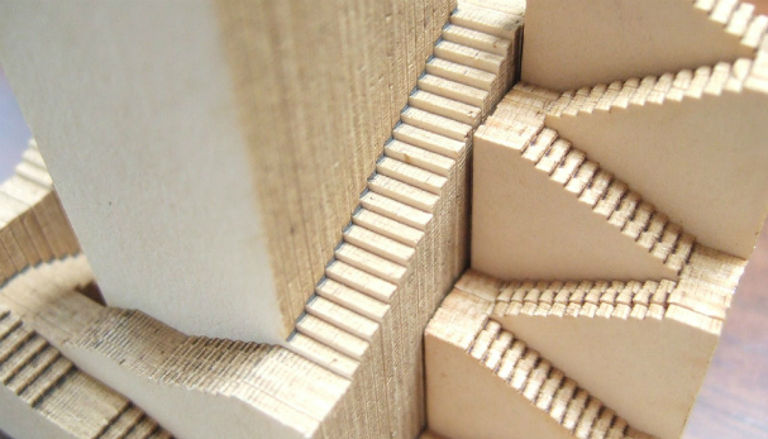 ---
Posted: Wed 28th Mar 2012
With a background in entertainment and finance, Michael Jacobsen has a better sense of how to make a creative business work than most. Here are this three tips for creative start-ups that are looking to make an impact.
I like to break things into simple lists, writes Michael (left), and I think there are three key prerequisites to growing your creative start-up business from  day one - and they don't involve balance sheets, business plans or complex modeling systems!
1. Develop confidence
Have a belief in your own vision. The best way to start is by writing it down; commit your vision to paper, PC or iPad - own it - and espouse it everywhere you go. This is your foundation and with a vision comes clarity as well as actions for each day that will help you gain the confidence required to turn a dream into business reality.
2. Assess the need
Ask yourself: 'What is the need your product or service addresses? How will what you provide offer a solution to customers that they're willing to buy? If there's no immediately obvious need for your product, that's okay. Who knew we needed iPhones ten years ago? No-one - except for Steve Jobs - who did see the need and 'educated' us through clever marketing which tapped into our basic desires. Do you know what need you are serving? Do you want to serve a need? If you answer yes to both, you have a solid business foundation.
3. Coach, mentor or friend
Who has ever heard of a successful athlete winning a race without a coach or training? An actor performing on the West End stage without a director and team beside him or her, or without rehearsing? Do you have anyone you can talk to who can listen and offer clear and objective counsel? UK start-ups and businesses have a wealth of options when it comes to finding mentors (check out Mentorsme.org as a starting point) and whatever your budget there is help on offer in the form of willing mentors, professional coaches, supportive peers and even objective family and friends. I see the results of this every day in businesses I work with and in businesses who do not take advice of have assistance of anyone. The difference can be huge. Most successful creative sector entrepreneurs I know have someone to engage with and bounce ideas across. To obtain advice and fill the gaps in your own knowledge strengthens your mindset and business skill base. And this is your training for success.
About the contributor
Michael Jacobsen is an Australian-born entrepreneur and founder of Corporate Success Institute which coaches, mentors and works one on one with creative sector businesses and entrepreneurs in the UK to accelerate their growth. With a background in the entertainment and finance industries, he has worked with numerous private and corporate clients including UK Trade and Investment (UKTI), the National Association of College and University Entrepreneurs (NACUE), and is a 'Titan of Industry' at the Doug Richard School for Creative Startups. Photo credit: Jared Tarbell
Enterprise Nation has helped thousands of people start and grow their businesses. Led by founder, Emma Jones CBE, Enterprise Nation connects you to the resources and expertise to help you succeed.