VIDEO
The story of the plastic road company [VIDEO]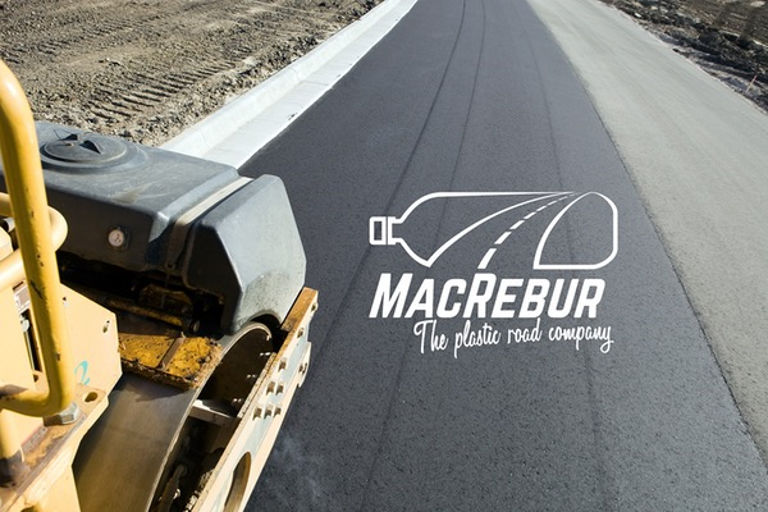 ---
Posted: Thu 1st Jun 2017
Toby McCartney is the co-founder of MacRebur, a highly innovative company that has created a solution to the problem of potholes.
The company uses waste plastic pellets that are stronger and longer lasting than standard asphalt and increases the lifespan of a road, reduces production costs & reduces maintenance costs.
MacRebur was the 2016 winner of Virgin Media Business' VOOM competition and at the launch of VOOM 2017, which has £5,000 up for grabs in pitching competitions across the UK, McCartney shared his story and tips.
This video is from Enterprise Nation TV with O2 Business .
Enterprise Nation has helped thousands of people start and grow their businesses. Led by founder, Emma Jones CBE, Enterprise Nation connects you to the resources and expertise to help you succeed.