VIDEO
StartUp 2021: Re-watch the Show me the money zone sessions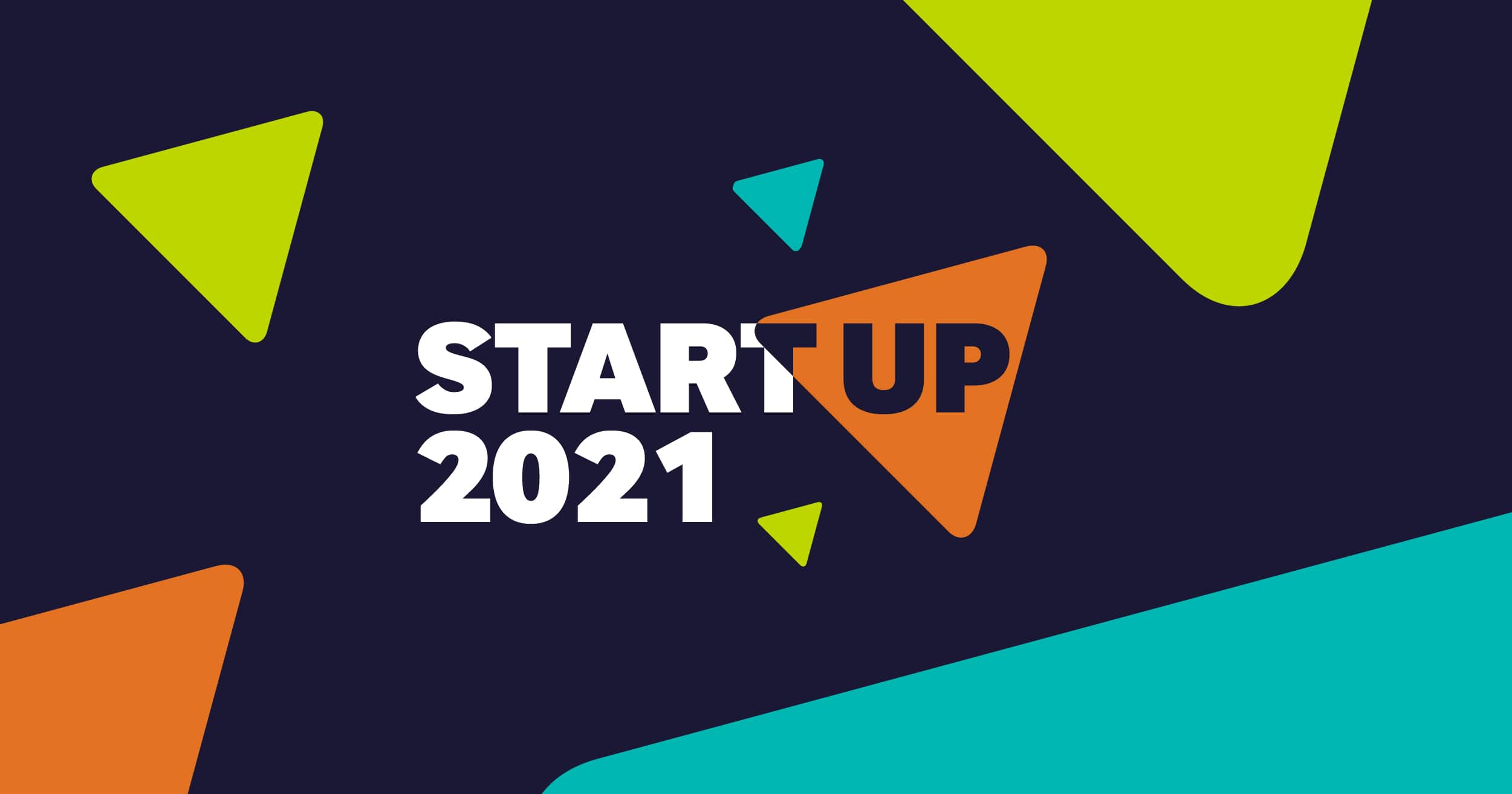 ---
Posted: Fri 29th Jan 2021
Catch up on the Show me the money zone content from StartUp 2021.
StartUp 2021: Show me the money
The Show me the money zone at StartUp 2021, powered by Sage, offered advice on raising and managing funds in a series of workshops, talks and panel discussions.
Re-watch the content by clicking on the session titles below. You can also click on the names of the Enterprise Nation advisers who spoke on this stage - go check out their profiles and discover the services and expertise they can offer to help your business!
How to manage your business finances like a boss
Love them or hate them, business always comes down to the numbers. Don't fear them or hide from them, go embrace them and get the numbers working for you!
- Jonathan Dowden - small business product leader, Sage
- Carl Reader - serial entrepreneur, business adviser, and author of Boss It
- Sam Mitcham - founder, SJCM Accountancy
What's a business programme? How to unlock free support and funding and why you should join one!
A panel discuss how a business programme can help support your start-up.
- Samantha Harland, programme Manager, BRITE
- Marc Convey, founder, 23Digital
- Gaby Jesson, marketing and communications director, Plus X
- Anneza Pitsialis, programme manager, Central Research Laboratory
How to produce a successful application to Start Up Loans
Get tips and advice on how to create a successful Start Up Loans application.
Gareth Price, director of customer experience, Start Up Loans
How to do an effective crowdfund in 2021
Top tips to help make your crowdfunding campaign successful.
Anna Gordon, crowdfunder coach, Crowdfunder UK
5 traits every VC looks for to determine business success in 2021
A look back at everything that happened in 2020 and what that means for anyone looking for VC funding in 2021 and beyond. (The document Leslie refers to in the Q&A section of this recording can be found here.)
Leslie Uzan, head of alternative investments, St James's Place
What angel investors are looking for in 2021
A panel of experts share their top tips on raising and managing funds for your start-up.
- Jurek Sikorski, founder, Henley Business Angels Ltd
- Dan Martin, freelance small business journalist
- Mark Brownridge, director general, EIS Association
Enterprise Nation has helped thousands of people start and grow their businesses. Led by founder, Emma Jones CBE, Enterprise Nation connects you to the resources and expertise to help you succeed.