VIDEO
StartUp 2021: Re-watch the Business essentials zone sessions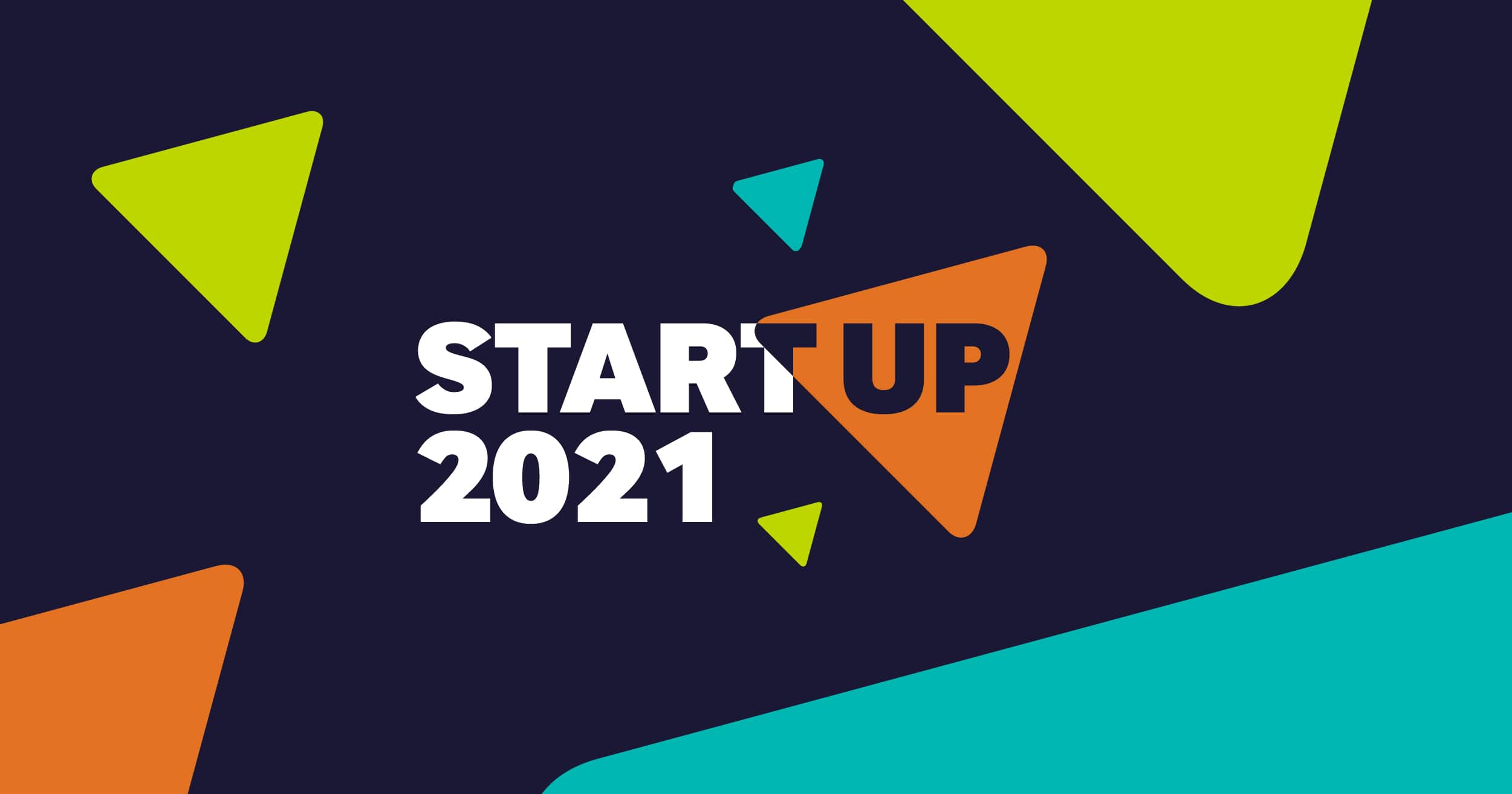 ---
Posted: Fri 29th Jan 2021
Catch up on the Business essentials zone content from StartUp 2021.
StartUp 2021: Business essentials
The Business essentials zone at StartUp 2021, powered by Edwin Coe LLP, offered attendees the chance to get a handle on their business essentials - with a selection of insightful workshops, including legal considerations when setting up your start-up.
Re-watch the content by clicking on the session titles below. You can also click on the names of the Enterprise Nation advisers who spoke on this stage - go check out their profiles and discover the services and expertise they can offer to help your business!
Starting up - legal basics
Starting up a new business this year? Tune in to this session to make sure you get your legals right!
Mythri Reddy, associate, Edwin Coe LLP and Christophe Robert, associate, Edwin Coe LLP
Moving to your first business premises - points to consider when negotiating your first lease
Hear top tips on points to consider when negotiating your first lease. Click here to download the accompanying document for this session.
Harry Rudolf, associate, Edwin Coe LLP
You are not alone - all the ways you can get other people and businesses to help you grow your start-up
There are lots of people and resources out there to help you with your start-up - hear all the ways you can get others to help your business grow.
Emma del Torto, managing director, Effective HRM
Branding basics - how to protect your intellectual property
Even the smallest of start-ups have intellectual property (IP) worth protecting. Join this session for guidance on how to protect yours.
Selina Clifford, senior associate, Edwin Coe LLP and Yoon Hur, associate, Edwin Coe LLP
Starting a business in uncertain times
Selina Clifford, Seior Associate at Edwin Coe, speaks with four founders who have set up businesses in the most challenging of times.
- David Jackson, founder & director at Seven Hills Workspace Limited
- Dominique Woolf, founder, The Woolf's Kitchen
- Sophia Procter, CEO, Munchy Play
- Katrina Borissova, founder, Little Danube Ltd
Business plan 101: creating a business plan that actually works
Kathy explains how to create a successful business plan for your start-up
Kathy Ennis, founder, Little Piggy
Enterprise Nation has helped thousands of people start and grow their businesses. Led by founder, Emma Jones CBE, Enterprise Nation connects you to the resources and expertise to help you succeed.