BLOG
Small businesses in the Shetlands 'most resilient' in the UK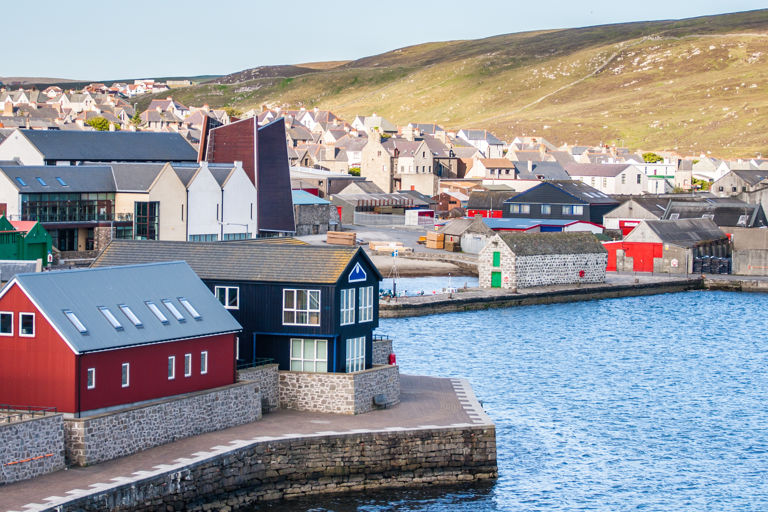 ---
Posted: Tue 2nd Aug 2016
While London is seen by many as the centre of Britain's entrepreneurial eco-system, new research claims that it's actually companies based outside of the capital and in more remote areas that survive the longest.
Shopping platform eBay analysed Office of National Statistics figures and found that one in three new businesses survive past five years in Greater London, compared to 45% in the South West, 44% in the East of England and 42% in Scotland
When local authority areas are looked at, the Shetlands Islands has the highest survival rates at 55%, followed by Melton in East Midlands and Purbeck in South West, both with 53%.
The local authority with the lowest rate is Redbridge in London, where only 36% of new businesses survive five years or more. The UK national average is 42%.
Development Economics, which conducted the research, also predicted the areas which will see the biggest growth in start-up births based on their economic performance in the years following the credit crunch. Northampton is expected to be the strongest with a 114% increase in new start-ups between 2015 and 2025.
Steve Lucas, managing director of Development Economics, said: "Shetland businesses are more resilient than the national average in part due to the relatively isolated nature of the business environment on the islands.
"Shops and other services outlets located in Shetland may face less competitive pressure from businesses located in neighbouring areas, due to time and costs involved in searching for and accessing alternative sources of supply on the part of local residents or businesses."
From her home in Fair Isle in the Shetland Islands, Mati Ventrillon opened her bespoke online service in 2012, designing and then knitting her own products. Regular orders have allowed the entrepreneur to focus on her business full-time, and she is now working with a local manufacturer in Shetland to facilitate her new, larger online shop.
"The ability to reach customers beyond the confines of Shetland by starting up online has been critical in enabling the business to grow," Ventrillon said. "Furthermore, the Islands have been renowned since the Victorian era for their knitting so customers wanting genuine Fair Isle knitwear, rather than high street copies choose my website.
"Previously only tourists visiting the Island could buy our knitwear, but online means I can now serve customers as far away as Patagonia."
Enterprise Nation has helped thousands of people start and grow their businesses. Led by founder, Emma Jones CBE, Enterprise Nation connects you to the resources and expertise to help you succeed.