BUSINESS NEWS
Rise in the number of businesses with no staff founded by a woman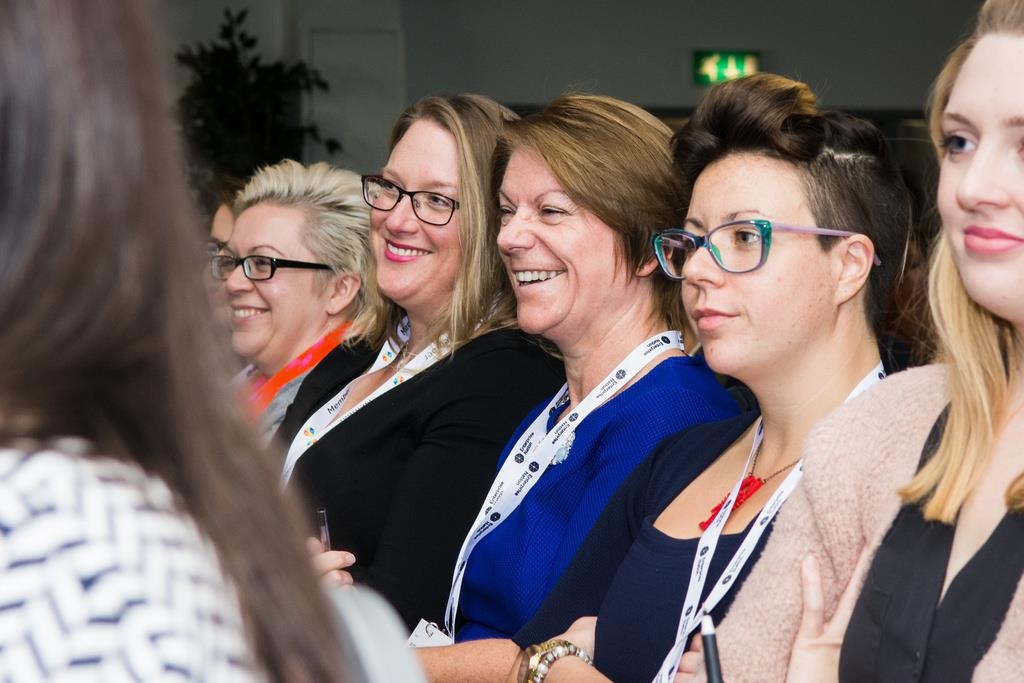 ---
Posted: Fri 24th May 2019
The number of small businesses with no employees set up by a woman has seen an increase, new official research reveals.
The figure was included in the government's annual Small Business Survey with the figures for 2018 released today.
Rise in female entrepreneurs
The number of female entrepreneurs running very small firms with no staff rose from 21% in 2017 to 23% in 2018. That's 5% more than the 17% of small businesses with employees that are headed up by a female entrepreneur.
Women-led businesses with no staff were more common among unregistered businesses than registered businesses (27% compared to 12%) and female-led no staff businesses were most likely to be in the health sector (60% of businesses).
They were less common in construction (7%), transport and storage (9%), information and communications (12%), finance and real estate (13%) and primary sectors (14%).
For employing businesses, women-led businesses were most likely in health (37%), education (31%), other services (27%), accommodation and food service (22%) and administration and support (21%).
While 17% of SME employers were women-led, a further 24% were 'equally-led', with an equal number of men and women in the management team. The majority of these had two owners or directors (92%).
4% of businesses with no employees were led by people of a minority ethnic (MEG) group, compared to 5% of small and medium sized employers.
There was no statistically significant difference in the overall proportion of MEG-led businesses between 2015 and 2018.
Business growth and finance
In other findings, 25% of businesses with no staff reported a growth in turnover over the 12 months, with 52% of saying they planned to grow sales over the next three years, a 13% hike on the 2017 figure and the highest since 2012.
Overall ambition to grow among small business employers saw a sharp increase from 62% in 2017 to 71% in 2018. The report said: "this has been driven by the increased ambition of the smallest businesses (micro businesses employing between one and nine people)".
For the first time since the credit crunch however, there was a drop in the proportion of SME employers making a profit in the last financial year. It fell from 82% in 2017 to 76% in 2018.
Only 6% of micro businesses with no staff sought external finance in the 12 months compared to 12% of businesses with employees.
Another of 18% of non-employers and 26% of employers sought external advice on running their businesses.
The main obstacles faced by small businesses
The biggest obstacles cited by businesses with no employees were:
competition in the market (40%)

regulations and red tape (30%)

late payment (26%)

taxation (26%)

Brexit (20%)
The biggest obstacles cited by businesses with employees were:
competition in the market (43%)

regulations and red tape (43%)

taxation (40%)

staff recruitment and skills (33%

late payment (33%)

Brexit (29%)
Impact of Brexit on small businesses
Businesses with no employees:
Business with employees:
Look out for more analysis of the Small Business Survey over the next few weeks.
To celebrate and support female founders Enterprise Nation is running not one, but two Festival of Female Entrepreneurs this year!
Edinburgh: 7 June. Book here.
​​​​​​​Bristol: 18 October. Book here.
I'm a freelance content creator and event host who helps small businesses and the organisations that support them. I have 18 years of experience as a small business journalist having interviewed hundreds of entrepreneurs from billionaires like Sir Richard Branson to the founders behind brand new start-ups. I've worked for a range of leading small business publications and support groups, most recently as head of content at Enterprise Nation where I was responsible for the prolific output of content on the company's blog and social media. I'm based in Bristol where I run and host regular events with the local small business community and have strong connections to major business organisations in the south west region. In total, I've hosted over 50 events; from intimate meet-ups to conferences with an audience of hundreds including events for international brands like Facebook and Xero. I'm also a big fan of podcasts having hosted Enterprise Nation's Small Business Sessions as well as lots of online events including Facebook Live interviews, webinars and three live web chats from inside 10 Downing Street. With my partner, I co-run Lifestyle District, a lifestyle blog focused on culture, art, theatre and photography. I'm here to help. I'm volunteering free advice calls of up to an hour as part of the Recovery Advice for Business scheme, over the next 6 months. Please get in touch to see how I can help your business.