BLOG
Only a fifth of business directors in London's Tech City are women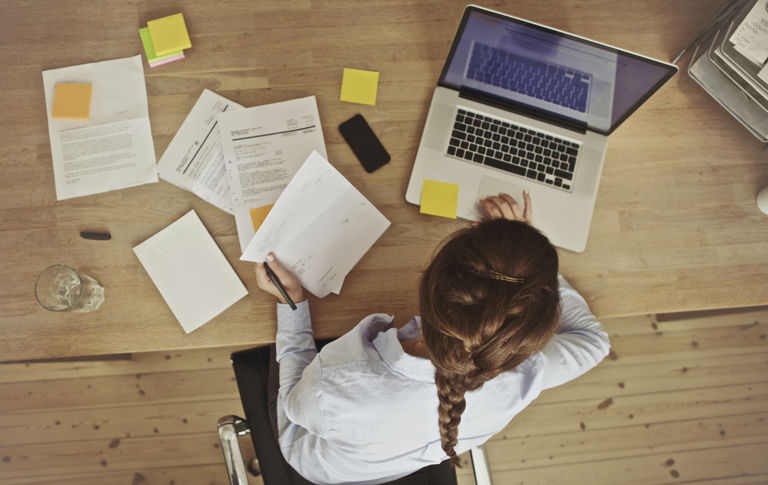 ---
Posted: Mon 24th Aug 2015
Just 18% of the directors on the boards of companies in London's main technology startup zone are female, it has been revealed.
The Companies House statistic for 3,000 businesses in the so-called Silicon Roundabout area of East London is lower than the representation of women on the boards of FTSE 100 companies, where 24% of directors are female.
Professional services consultancy Procorre, which reported the 18% figure, said to ensure that women are better represented at top levels in the technology industry, new measures should be considered.
These could include a self-imposed target for the sector, similar to the government's 25% target for the FTSE100, and initiatives to dispel the misconception that startup and high growth tech companies are "hostile" to female employees, the company recommended.
Wiktor Podgorski, contracts and HR manager at Procorre, said: "There is undoubtedly a shortage of female graduates with the right qualifications to go into the digital industries, but the gender gap in Silicon Roundabout cannot be explained by that alone.
"Women make up 38% of maths graduates, which could easily be a stepping stone into a career in software development. But in fact, only half of female graduates of science, technology, engineering subjects go into STEM careers, compared with 68% of their male peers from the same courses.
"Technology-based industries seem to be unable to attract the female talent available, and we have to look at the reasons why."
Recent research by the UK Commission for Employment and Skills showed women make up only 27% of the UK's total digital workforce, down from 33% in 2002.
Several leading female technology entrepreneurs are among the keynote speakers at Enterprise Nation's Female of Female Entrepreneurs in Bristol on 22 October. Ticket cost just £20 and can be purchased here.
Enterprise Nation has helped thousands of people start and grow their businesses. Led by founder, Emma Jones CBE, Enterprise Nation connects you to the resources and expertise to help you succeed.