MEMBER STORIES
One to One with Adviser Susan Flinders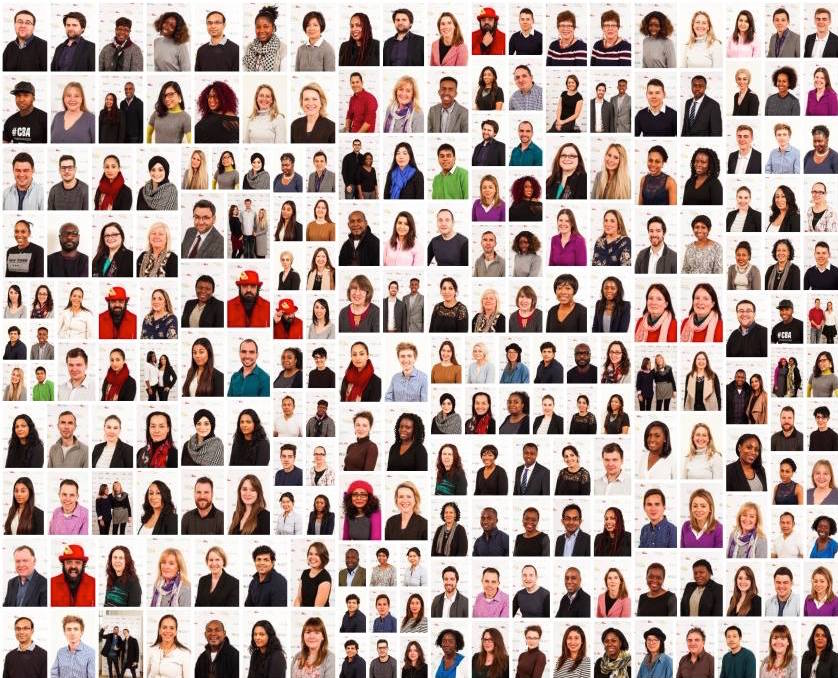 ---
Posted: Fri 22nd May 2015
The Enterprise Nation Marketplace is home to over 12,500 advisers and this week we are spotlighting Susan Flinders. Susan has a passion for helping businesses to achieve their growth goals. Having successfully started her own business fresh from University and having the pleasure of seeing her business succeed, Susan is keen to help others do the same. Meet Susan...
Name: Susan Flinders
Company: CMC Partners (I am a Partner there)
Twitter: @SFlindersCMC
Year Company founded: 1989
Favourite business book: I like reading case histories. One I particularly liked was 'How They Started - How 30 good ideas became great businesses' by David Lester which concentrated on British businesses. He also wrote one on Global Brands.
Who is your business hero?
Lord Digby Jones. Like the previous 'Troubleshooter' Sir John Harvey Jones, they both helped and stood up for British business. Lord Digby Jones is such a pro-active figure in supporting small businesses, with his reminders that small businesses are the main employers and pay more than their share of tax. His straight talking manner and ability to say it as it is, is also a great quality that I admire him for.
Tell us about your business tweet-size:
Professional, pragmatic business advice to small business owners since 1989. Start up, Growth, Challenges, Finance, Exit and Selling business.
What has been your biggest challenge?
When I started my first company straight from University, it was persuading callers my PA had put them through to the MD, as I was not 'the man in charge' . That's all changed now but I have often worked in areas considered a 'man's world'.
What has been your greatest success?
I think when you have started a company from scratch with just you and some savings, and have seen it grow successfully and been fortunate as to employ others, you feel you have achieved your goals. I now get fulfilment from helping others do the same.
What piece of advice do you wish you had known when starting out?
Be more rigid about having time off to refresh energy, outsource more tasks to free up your time.
Why do you consider long-term strategic advice important to business success?
Most small businesses do not feel they have the time and resource to plan where they are going and how they will get there. However with a little more planning in place and someone like me, an experienced adviser, to help them implement plans and act as a fresh pair of eyes, growth could be achieved much faster. Also the need for marketing and how it can positively impact the entire business can also be underestimated.
and finally...
If you had a superpower what would it be and why?
Precognition is the ability to predict the future. With this power, I would be the first to sense danger ahead and save the day!Time travel. I would not like to go too far in the future as I like surprises, but a little travel each way means I could help people before they make mistakes and even prevent world disasters!. I have a keen interest in history so I would also love to go back in time to see how people lived, I think it would be fascinating to see how daunting it was for great explorers to take off on their expeditions to what they thought might be the edge of the world.
With our new Enterprise Nation membership, one of the benefits is to receive 3 consultation calls with advisers from the Enterprise Nation Marketplace such as Susan! Click here to read more about Enterprise Nation Membership.
If you are an adviser, click here to find out more about our recently launched Enterprise Nation Pro Membership especially designed for advisers, professionals and mentors!
Enterprise Nation has helped thousands of people start and grow their businesses. Led by founder, Emma Jones CBE, Enterprise Nation connects you to the resources and expertise to help you succeed.