BLOG
Nine-year-old's dog walking business idea goes viral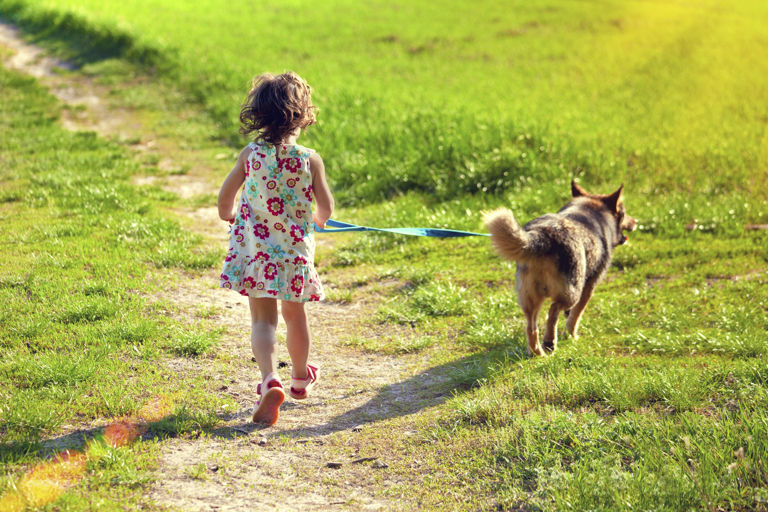 ---
Posted: Tue 22nd Sep 2015
Watch out Zuckerberg; nine-year-old Rylee is coming to get you! A rather adorable mini business plan for a dog walking company is doing the rounds on social media
Reddit user 'Dentiteoz' posted an image of the hand written note she found in her daughter's rucksack. It may contain spelling mistakes but it offers the perfect plan for a successful dog walking venture.
Starting with asking her parents for help, Rylee then plans to "get them to say yes". She will then "find price for buisness [sic]", "print papers with inro [sic]", "spread the word" and "walk dogs".
And what will all that lead to? "Sucsess" of course!
Users were quick to post.
"I should start my own buisness,", said 'MehWasTooShort'. "I think he earns more money with his buisness than I ever will."
"The sad thing is that there are quite a few older entrepreneurs who can't figure this out", added 'Artemis', while 'Ion from Neon' said: "I had a short lived business venture when I was 8 or 9. Ian's Mowing Business. I printed papers with info, I spread the word. I made $20 then went back to video games."
Rylee's plan got us thinking; did you have any business ideas as a child? Did you put any of them in practice? I got as far as a newspaper round and an idea for a car cleaning company. My dad said no.
Post your memories below.
Dan Martin is head of content at Enterprise Nation.
Enterprise Nation has helped thousands of people start and grow their businesses. Led by founder, Emma Jones CBE, Enterprise Nation connects you to the resources and expertise to help you succeed.