BLOG
New winners and candidates in Fund 101 competition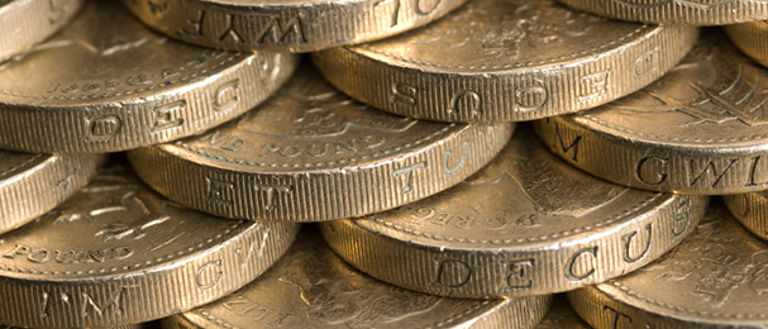 ---
Posted: Tue 1st Oct 2013
Enterprise Nation readers have won up to £500 of funding for their business ideas. Vote now for the businesses you think deserve funding...
For the past four months, we've been giving funding to Enterprise Nation readers with brilliant business ideas. We're announcing the latest winners in the Fund 101 competition today, and those candidates vying for your votes and up to £500 of funding.
Latest winners
The latest winners in the Fund 101 competition are Paz Sarmah, whose Bad Brownie business bakes and sells gourmet brownies in unusual flavours, and Clare Connolly of The Road, a London based start-up producing fashion-forward D+ swimwear made in the UK. Paz will put his £500 of funding from PayPal towards baking equipment, and his Elance credit towards a new website. Clare's £500 of funding will help her start-up get to Moda di Mare, a trade show in France.
Vote for candidates
Visit the Fund 101 candidates' page to vote for your favourite business idea - those with the most votes will win up to £500 from PayPal or up to $500 of Elance credit to spend on outsourced work. This month's candidates include Maxine Anthony of confidence-building Dance to Express!, Ben Pratt of LetsBothTalk, Clare Cottom of Oh So Sweet Candy Trees, John Cant of MaruMarket and Michael Eyre of The Movie Workshop. Vote now
Enterprise Nation has helped thousands of people start and grow their businesses. Led by founder, Emma Jones CBE, Enterprise Nation connects you to the resources and expertise to help you succeed.