MEMBER STORIES
Meet your online masterclass host for this week who will explain how to keep your business on track with efficient planning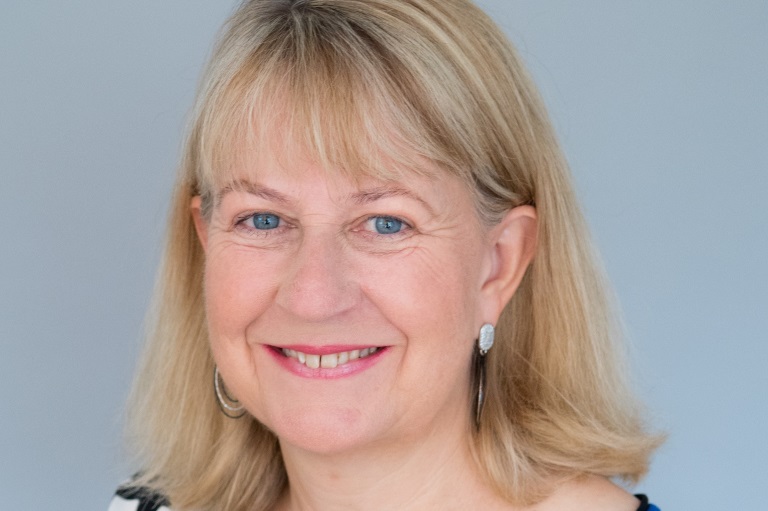 ---
Posted: Mon 21st May 2018
Every Tuesday at 12.30pm you can watch an online business masterclass delivered by one of our Adviser members.
This week, Amanda Cullen hosts: How to keep your business on track with efficient planning
Masterclasses are available at a cost of only £10 each. To register for this week's event at 12.30pm on 22 May, go here.
Don't forget that members can watch every weekly masterclass for free! To register, log in to your Enterprise Nation account and go to this page where the discount will be automatically applied.
If you're not yet a member, free masterclasses are just one of many benefits. Join now from only £10 a month.
Company: Business Made Simpler
Twitter: @AmandaCcoach
Company founded: 2013
Describe your business in a tweet.
I help #SmallBusiness owners to grow their business and have more time, via 1:1 coaching & workshops in London & Kingston & by Skype.
What is your favourite business book and why?
The One Thing by Gary Keller.
It's a great explanation of how you can massively increase your success by focusing on one thing at a time and how to determine what that one thing should be.
Who is your business hero and why?
My business hero is Dr Sam Collins. She started her women's leadership development business when she was still in her twenties, and has built it into a commercially successful organisation with a very strong social responsibility aspect to it.
As an individual she is inspiring, maddening and engaging all at once. She knows that people either love her or hate her and she has embraced that.
What has been your biggest challenge?
Disappearing clients!
I hate it when a client stops coming for coaching without giving me notice or explaining why. It inevitably leads to feeling I've failed them in some way.
I've solved this to large extent by now selling six session packages. Very few people stop coming when they've already paid!
What has been your greatest success?
My greatest successes are my clients who achieve their goals.
One of my clients has gone from making her product herself in her bedroom to having it manufactured in two factories and exporting it worldwide.
What piece of advice do you wish you had known when starting out?
I wish someone had told me to describe my business in terms of the problem I solve so that I could then reach out to people who need that help.
It makes the marketing so much easier when you have that clear message.
Why do you consider long-term strategic advice important to business success?
I think it's critical to be clear on what you want to achieve and how you're going to do it, and it's very hard to work that out on your own.
It's so easy to get bogged down in the day-to-day activity of working in your business. Having strategic advice means someone is keeping you focused on the bigger picture and the path to achieving your goals.
If you had a superpower what would it be and why?
The closest thing I have to a superpower is clarity; my ability to cut through complexity and break it down simply into the key elements. It makes it much easier to plan and prioritise important activity.
But the superpower I'd love to have is athleticism. I was rubbish at sport at school and although I go to the gym, it's a chore not a pleasure.
To register for Amanda's online masterclass, how to keep your business on track with efficient planning, go here or log in to your membership account and go to the events page to join in for free.
If you're an Adviser member and you'd like to host a masterclass, log in to your member dashboard and go to the content section to apply.
I help small business owner to grow their business and run it better. I offer jargon-free coaching and workshops in London and Surrey.