MEMBER STORIES
Meet the member: Susannah Davda, The Shoe Consultant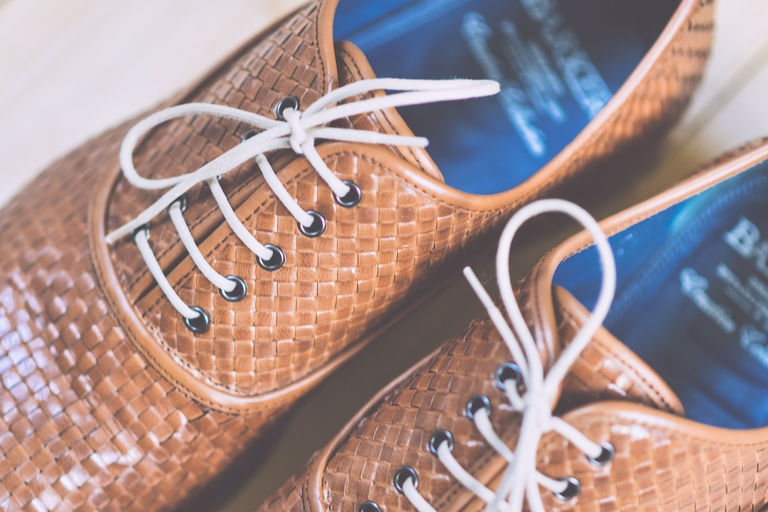 ---
Posted: Fri 26th Jun 2015
Susannah Davda used almost two decade of experience in the footwear sector to create The Shoe Consultant. She discusses the story behind her brand.
What was your motivation to start your own business?
I wanted to use my 17 years of experience in the footwear industry to help women to make better decisions about the footwear they buy. I also help brands to create footwear which is both comfortable and beautiful.
Whilst you were starting up how did you balance home life with work?
The flexibility afforded by being my own boss means that I can more easily balance work commitments, life admin, fitness and relaxation. Working from home frees up the two and a half hours a day I used to spend commuting to work. Sometimes I will work six or seven days a week, which means I can have a few long weekends away with my husband with no guilt.
What's your top tip for effective sales and marketing?
Networking is essential. I have met some really great people and useful connections through attending Enterprise Nation courses and meet-ups. LinkedIn and Twitter are useful for meeting people without leaving your desk. I recommend a mixture of real life and online networking.
Which tools could you not live without in your business?
I love the Evernote app for writing notes in meetings, and keeping track of my to-do lists. The Buffer app is useful for scheduling tweets when I'll be away from my desk. My laptop is my most essential tool, and my smart phone helps me to stay connected, and to take photos of shoes when I'm out and about.
What has been your biggest business success to date?
The Shoe Consultant blog is going from strength to strength. I recently wrote my most successful blog to date, recommending comfortable footwear to help nurses to express their individuality whilst they are wearing their uniforms.
Sales of my book Outfits in Minutes: A Guide for Time-Pressed Women, co-authored by Samantha Clarke, have also been positive.
What are your ambitions for the next five years?
I'm excited to find out which of my services will prove to be the most lucrative, and to analyse the failures and build on the successes.
How does being a member of Enterprise Nation help your business grow?
It is imperative not to stay in a bubble when you work for yourself. Enterprise Nation helps me to keep learning, bouncing ideas off the people I meet at events, and hearing excellent advice from speakers, and from reading the newsletters.
Find out more on the The Shoe Consultant website and follow the company on Twitter and Facebook.
If you'd like to join Susannah and become an Enterprise Nation member to access exclusive benefits, sign up now. We may even profile you and your business!
Enterprise Nation has helped thousands of people start and grow their businesses. Led by founder, Emma Jones CBE, Enterprise Nation connects you to the resources and expertise to help you succeed.