BLOG
Make in Britain: the tips and techniques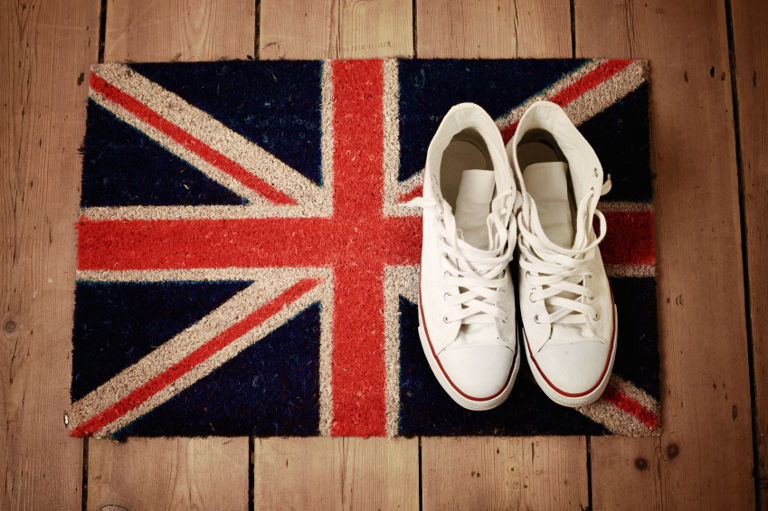 ---
Posted: Thu 22nd Jan 2015
Not able to make it to the Make in Britain: Sell Overseas event? Do not fear - the presentations are here! With thanks to top speakers and experts, Kate Hill of Make it British and Dessy Tsolova of Utelier, and proven entrepreneurs Jen Taylor (Hokolo London) and Janan Leo (CocoRose London) for a stimulating evening.
Enjoy these presentations packed with facts and focused on how to keep production in the UK:
View the Enterprise Nation events schedule for forthcoming talks & workshops
Enterprise Nation has helped thousands of people start and grow their businesses. Led by founder, Emma Jones CBE, Enterprise Nation connects you to the resources and expertise to help you succeed.