BLOG
Infographic: the benefits of accessing small business advice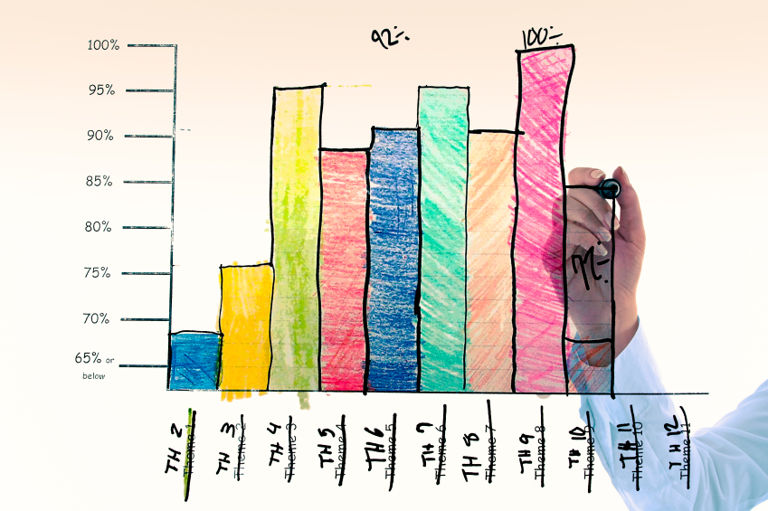 ---
Posted: Wed 16th Jul 2014
In January of this year, the Government launched a 'Growth Vouchers' programme to help small British businesses grow through accessing strategic advice.
The programme offers match funding to employ the services of accredited advisers in topics from sales and marketing to leadership and management. Find out more on the Enterprise Nation marketplace,which is the single location to find eligible advisers.
To complement the Growth Vouchers programme, we're running a series of webinars so you can access advice direct from proven entrepreneurs. Tomorrow's guest is Mike Soutar, Founder of Stylist Magazine & ShortList Magazine. Join the free midday webinar to hear how Mike launched the business, raised £4million in a month, and values the advice of others.
In the meantime, enjoy this infographic highlighting the benefits of taking advice in your business:
Enterprise Nation has helped thousands of people start and grow their businesses. Led by founder, Emma Jones CBE, Enterprise Nation connects you to the resources and expertise to help you succeed.