POLITICS
General Election: Constituencies where the self-employed could decide the result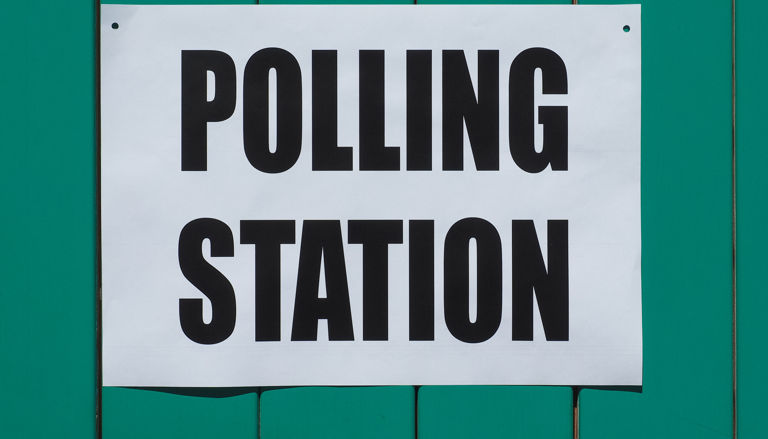 ---
Posted: Mon 5th Jun 2017
As Britain prepares to go to the polls this week, new research has revealed the top constituencies where the votes of self-employed individuals could swing the vote.
Self-employment group IPSE analysed consistency data and Office of National Statistics population figures to show the marginal seats with the highest proportion of self-employed people and where they will have the biggest voice in Thursday's General Election.
The average percentage of self-employed individuals is 15% but in many areas that proportion is much higher.
At 35.5% of the local population, St Ives, where Conservative Derek Thomas won the last election with a 2459 majority, is the biggest.
To find out where the self-employed have the biggest influence, IPSE took all the constituencies with an above-average proportion of self-employed people and then ordered them by their majorities.
With a self-employed population of 19.8% and a majority of just 27 for Conservative MP Bryon Davis, Gower is the area where the self-employed could have the biggest voice.
Lorence Nye, economic policy adviser at IPSE, said: "The self-employed are among the most engaged and policy-sensitive of all demographics.
"After all, being deeply financially and personally invested in their businesses, the self-employed feel the effects of policies - particularly economic ones - more sharply than others."
Nye pointed to evidence from the last General Election.
In 2015, Ed Miliband made a direct appeal to the self-employed and despite losing overall, Labour won seats from the Tories in London constituencies with high self-employment, such as Ealing, Brentford and Ilford.
"It will most likely have played a role in Rupa Huq, for example, turning over a lead of 3,716 in Ealing Central and Acton," Nye added.
"She now holds a majority of just 274, and with the self-employed making up more than a quarter of her constituency's workforce, she may find it very useful to target those 13,000+ voters.
"In fact, it may be the best chance to secure her seat in what promises to be a very close race."
Find out what the main parties are promising small businesses in our manifestos guide.
Keep up-to-date with the issues that matter in our small business General Election tracker.
Enterprise Nation has helped thousands of people start and grow their businesses. Led by founder, Emma Jones CBE, Enterprise Nation connects you to the resources and expertise to help you succeed.