BLOG
Four things to do for your business this summer break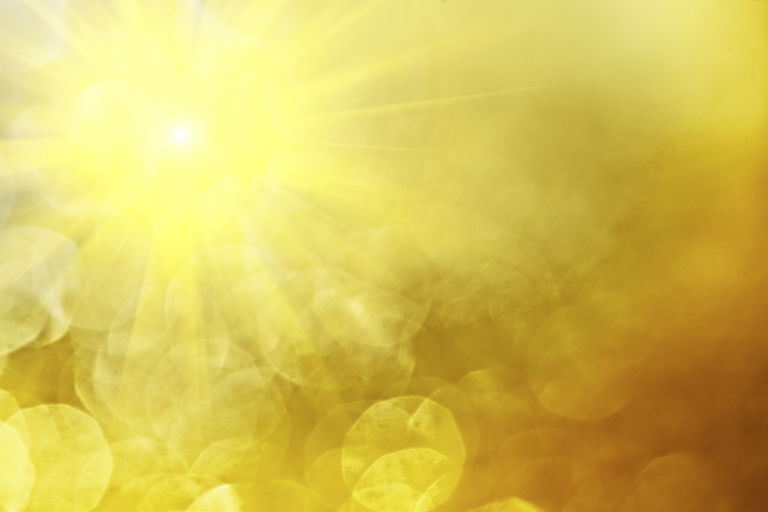 ---
Posted: Tue 25th Aug 2015
If you're in the business of selling to other businesses, August can be the ideal month for quiet time and reflection. It's the month for reviewing the business plan, assessing skills, and planning for the future. Hello, sunshine. Hello, time to work on the business, not in it. Here are four ways to make the most of a little quiet time in August.
Review the plan
With over half the year under your belt, review your business plan to ensure the company is heading in the right direction and targets on track. At Enterprise Nation, we're big believers in having a plan! A business plan acts as your routemap, and August is the ideal time for a review and refresh. Based on performance to date, set targets for 2016 so you can hit the ground running from September.
Team talent
If you have employees, this is the time to consider if the right people are in the right roles. Are team members happy and productive and do they know what's expected of them? Small businesses rarely have HR departments and it can be tough to understand how best to manage and motivate people, especially if this isn't your strength as founder of the company. Consider taking advice from an HR expert (see point 4 below) and use August quiet time to consider introducing new processes into the business, such as individual performance plans for the team.
Whether you have employees or not, think if there have been top quality people you've come across in the year and consider if they would fit well within the business. It's always worth creating a role if the talent is good enough!
Assess skills
Take the Enterprise Nation Skills Assessment test to work on personal strengths and maybe spot areas where support could be required. The self assessment plugs into the Enterprise Nation Marketplace, home to over 12,000 advisers, who are skilled in areas from accessing finance to making the most of digital technologies.
Get advice
Early research from the government's Growth Vouchers programme which offered up to £2,000 in match funding to small businesses to spend on advice, shows that businesses who access advice grow faster than those who don't. It's one reason why we are committed to seeing some form of advice-based programme for the smallest of businesses re-introduced.
In the meantime, consider if there are areas of the business where you feel help is required. Would sales benefit from a strategy that refines the market? Is the business making the most of mobile commerce? What about a brand refresh? Should you be taking on finance to move to the next stage of growth? Think through these opportunities in your own mind and reach for advisers who can offer expertise, experience and an objective outlook.
Take these steps in August and you'll be in great shape for the rest of the year.
Join Enterprise Nation in August to make the most of consultation calls with advisers plus meet-ups to get together with peers. Classic Membership is £30 for small businesses and Pro Membership is £50 for business advisers. Join here.
Emma Jones is founder of Enterprise Nation.
Enterprise Nation has helped thousands of people start and grow their businesses. Led by founder, Emma Jones CBE, Enterprise Nation connects you to the resources and expertise to help you succeed.