BLOG
Five retail advisers to connect with on Enterprise Nation ahead of Christmas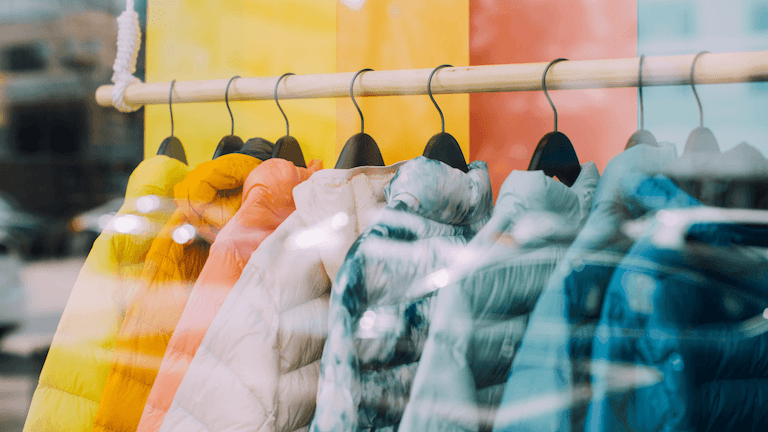 ---
Posted: Tue 29th Nov 2022
Enterprise Nation boasts a superb selection of expert advisers covering every aspect of business.
With Christmas approaching, it's time to show some love to those who support entrepreneurs in the world of retail.
With this period very much the busiest of the year for retail businesses, it's crucial to canvass expert opinion, and where better to do so than Enterprise Nation?
To get you started, here are five fantastic retail advisers to connect with on Enterprise Nation today.
Catherine Erdly
As founder of The Resilient Retail Club, Catherine is one of the most popular and engaged-with advisers on Enterprise Nation, not least due to her extensive work with retail entrepreneurs.
Whether you're looking to manage your money, make the most of your time, grow your confidence as a founder or simply establish your business as a long-term success, Catherine has a proven track record of delivery.
See more from Catherine
Oliver Spark
Oliver's marketing data platform, Sweet Analytics, is a proven winner amongst multi-national retailers, who are on the lookout for those wins with customer retention, acquisition and growth.
Furthermore, Oliver is also a business expert who has helped numerous small business owners on Enterprise Nation during his time, both through posted content and 1-2-1 discovery calls.
See more from Oliver
Ami Rabheru
With 18 years of experience as a corporate retail buyer, working for some of the UK's biggest brands – such as M&S, Next and F+F Tesco – Ami is now a retail business mentor who teaches product brands the action steps to approach, pitch and sell their products to retailers.
Ami is also an expert in sourcing, product strategy and building a brilliant retail brand, so be sure to get in touch!
See more from Ami
James Davey
James is a multi-channel and e-commerce director, with a track record of providing excellence in marketing strategy – both online and offline – as well as helping brands scale.
Whether you are just starting out or own a high-growth venture in the world of retail, James' experience and knowledge will ensure you're well-placed to get the very best out of your product or service.
See more from James
Sian Thomas
Getting the balance right between sales and marketing is an ever-present challenge businesses face, particularly in the run-up to Christmas, but never fear – Sian has you covered!
Specialising in aligning business' sales and marketing efforts so that opportunities stand a better chance of converting, Sian will ensure you're spending every penny wisely.
See more from Sian
---
If you haven't already, sign up for free to become an Enterprise Nation member and enjoy the wealth of support on offer.
Enterprise Nation has helped thousands of people start and grow their businesses. Led by founder, Emma Jones CBE, Enterprise Nation connects you to the resources and expertise to help you succeed.