VIDEO
Enterprise Nation TV: January's top 10 most popular videos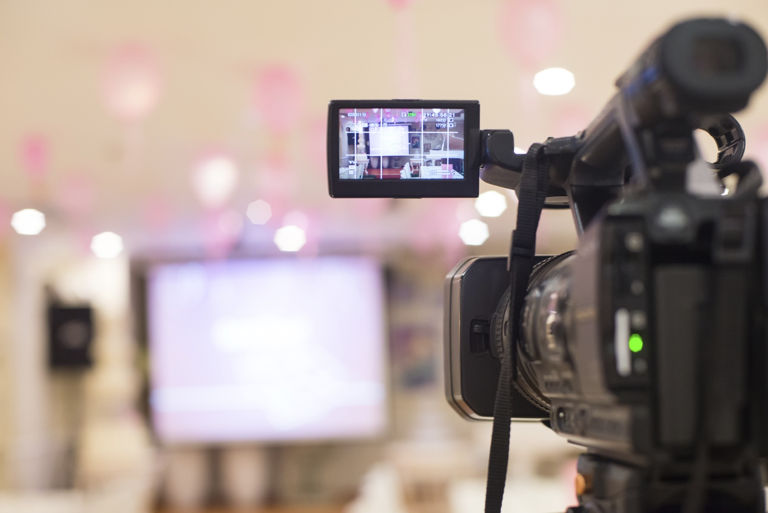 ---
Posted: Sun 31st Jan 2016
Small business owners have spent hours watching videos on Enterprise Nation TV, our channel of advice and inspiration.
Here are the most popular clips in January. Watch lots more videos and subscribe to Enterprise Nation TV here.
Enterprise Nation TV is supported by O2 Business.
1. Emma Jones: Five steps for building a successful business from home
2. Philip Powell: How to use LinkedIn to boost your business
3. Justin Jackson: Why marketing isn't about you
4. Jan van der Velde: A four point plan for small business exporting success
5. Matt Ford: How to launch your business on the web
6. Jo Sealy: How to be great at marketing
7. Amber Atherton: How to sell your product to retail buyers
8. David Revagliatte: How to design great business cards
9. Fay Easton: How to start a food or drink business
10. Richard Bearman: How to take your business global
Enterprise Nation has helped thousands of people start and grow their businesses. Led by founder, Emma Jones CBE, Enterprise Nation connects you to the resources and expertise to help you succeed.