VIDEO
Enterprise Nation TV: Five business advice videos you need this week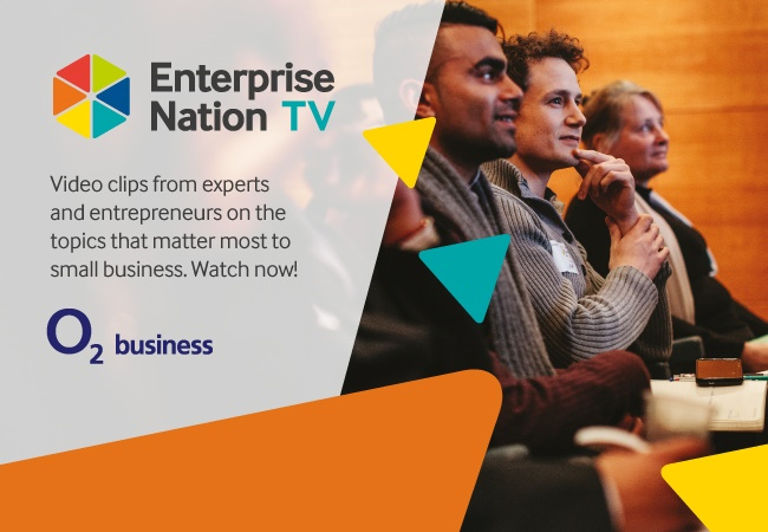 ---
Posted: Mon 19th Sep 2016
Enterprise Nation TV is our online channel of entrepreneurial advice. We now have more than 200 clips on the channel covering all sorts of business subjects from experts and entrepreneurs in around a minute.
Supported by O2 Business, we release five new videos every week. Here are this week's advice-packed interviews.
How to overcome the challenges of running a pop-up: Abigail Freeman, We Are Pop Up
What does Soho House look for in a small business supplier? Wizz Selvey, Soho House
Three techniques to ensure you're winning on Instagram: Alison Battisby, Avocado Social
The dos and don'ts of pitching to big brand investors: George Northcott, Founders Factory
How to use Twitter to manage customer service: Agni Lahiri, O2 Business
Enterprise Nation has helped thousands of people start and grow their businesses. Led by founder, Emma Jones CBE, Enterprise Nation connects you to the resources and expertise to help you succeed.