MEMBER STORIES
Enterprise Nation member wins: Monthly update on small business success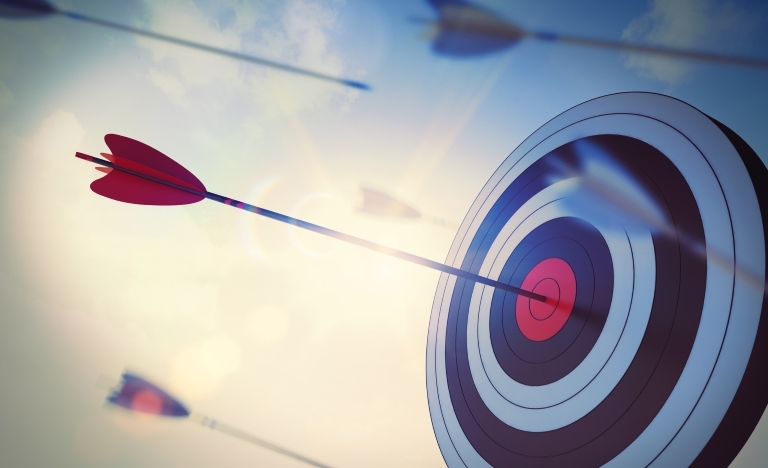 ---
Posted: Wed 9th May 2018
We love seeing Enterprise Nation members achieving new things whether it's securing a partnership, winning awards or getting press coverage. To celebrate those victories, today we're launching a new monthly members wins post which picks out some that we've spotted.
If you're a member and you've got something to tell us, email hello@enterprisenation.com or tweet @e_nation with the #ENmember hashtag. Not a member? Join today.
Luke Douglas Home is the founder of Clear Public Space, a social enterprise that addresses the problem of waste. He decided to try and tackle the issue after seeing it first hand while working for a Romanian NGO. In Romania, 95% of waste goes to landfill.
Luke has recently launched the #StirCrazy campaign to eradicate plastic stirrers, billions of which are discarded every year. After being used for a few seconds, stirrers then pollute the planet for hundreds of years. Luke aims to make them obsolete by 2020.
The campaign has received the backing of high profile individuals including environment secretary Michael Gove.

We've followed the story of Amy and Chris Cheadle's pizza dough business since 2014 when they took part in a pitching event with Sainsbury's. We are delighted to see that Enterprise Nation's support has paid off with the business now listed in 700 Sainsbury's stores.
Amy told us: "We used the event as leverage to keep in contact with people there and secure the listing as a result." A great example of how persistence and patience brings results!
As a single mum at home, Rebecca Linnell wanted to provide an income for her family. With experience in sales and a passion for dogs, it seemed like a logical choice to combine the two and The Country Dog Hotel was born!
The business offers 'home from home' bespoke boarding for all types of dogs in Rebecca's farmhouse in the Quantock Hills in Somerset.
Rebecca, who was a finalist in Enterprise Nation's Female Start-up of the Year competition in 2017, recently secured some fantastic press coverage in Somerset Life with a little shout-out for Enterprise Nation!
Photographer Nina Allwood had a little bulb moment (literally!) when she came up with the idea of putting her photography prints into handmade lightbox nightlights.
With no experience of woodwork, she went on a course and now handmakes the wooden lightboxes from her workshop in Bristol.
After being spotted by staff at House of Fraser on Instagram, she recently ran a pop-up shop in the retail chain's Bristol branch. A nice example of big businesses supporting the small ones.
I'm back at @houseoffraser in @CabotCircus for the second and last day of my pop up shop! Come and say hello I'm here until 5.30pm 🤩 #Handmade #lightbox pic.twitter.com/tmgH0MDiLH

— Bristol in a Box (@BristolInABox) April 8, 2018
Founded in 2014, Rocketmakers is a Bath-based incubator and software development team that helps start-ups and established companies launch brilliant products.
Rocketmakers was recently awarded Britain's most prestigious business honour; The Queen's Award for Enterprise.
Richard Godfrey, CEO of Rocketmakers, said: "Winning the Queen's Award is an enormous honour for Rocketmakers, and real validation of the hard work we have been doing for the last decade."
Richard will be sharing his story and tips at Enterprise Nation's Digital business 101 event in Bristol on 15 May. It's free to attend. Book a ticket here.
Enterprise Nation has helped thousands of people start and grow their businesses. Led by founder, Emma Jones CBE, Enterprise Nation connects you to the resources and expertise to help you succeed.