BLOG
English councils getting better at paying suppliers on time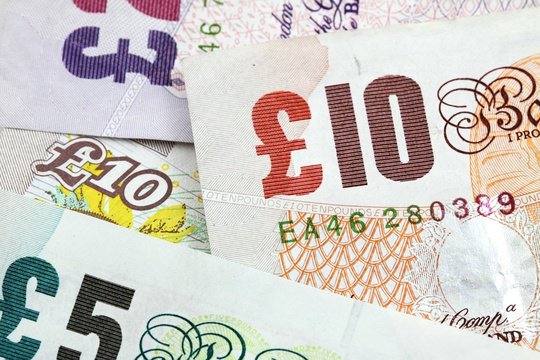 ---
Posted: Mon 9th Nov 2015
The average time taken by local authorities in England to pay suppliers has improved, a freedom of information request have shown.
According to the analysis of 2015 data from almost 300 councils by the Forum of Private Business, councils took an average of 16.7 days to settle bills, down from 17.9 days in 2009 and 17.6 days in 2012.
According to the FPB, 92% of suppliers were paid within 30 days and 55% within 10 days.
Further analysis showed that 13% of council have special terms for SMEs or local firms, and 9% give local firms preferential treatment and settle bills in either 10 or 14 days. Another 5% reported that they give such terms to SMEs in general regardless of geography.
Despite the positivity however there was considerable variation between councils. The best councils were Tonbridge and Malling, South Northampshire and South Holland which pay up within an average of three days, whereas Brent council in London was the worst with an average pay up time of 64 days.
Reserve your place now at the Government Exchange!
Attend the Government Exchange in London on 12 November. The event will match small businesses with buyers from government departments and large government suppliers looking for small business contractors.
Where? Microsoft, Victoria, London
When? 12 November, 10am to 4pm
Hashtag? #GovernmentExchange
Event partners:
This event is part of the Enterprise Nation Exchange Series.
Enterprise Nation has helped thousands of people start and grow their businesses. Led by founder, Emma Jones CBE, Enterprise Nation connects you to the resources and expertise to help you succeed.