POLITICS
Do small businesses need a single business support service?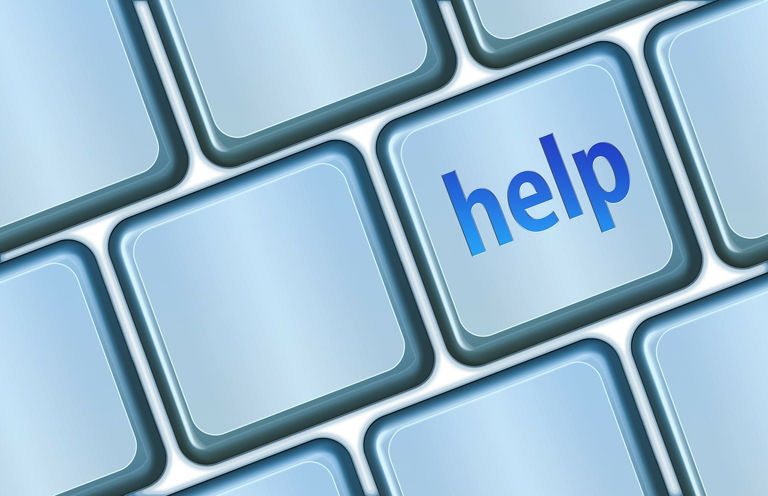 ---
Posted: Thu 2nd Jul 2015
Enterprise Nation recently hosted a focus group for the Department of Business, Innovation and Skills. The purpose of the group was to introduce BIS and members of HMRC to a selection of Enterprise Nation members to ask for views on a Single Business Service that aims to make it easier for businesses to do business with government.
A call-out to members produced a wonderful array of 10 businesses including Nadine Peters, a directional menswear designer, sharing startup Under the Doormat, and top-selling toymaker, David Robson of uKick.
The session was led by Dan McLaughlin of the Department for Business, Innovation and Skills and Rebecca Hall of HM Revenue & Customs
When asked how they interact with government, the businesses replied:
"I've applied for patents and trade marks via IPO. It was a straightforward process but if the costs were lower, it would unleash all the creativity that exists in Britain."
"I wanted to sell a product to schools but was told to just contact each school individually. A public sector marketplace would be an invaluable online resource."
"I applied to InnovateUK who are good for science and tech but none of their programmes look at science in food which is my focus."
"I applied for SEIS relief and although I think it's an incredible relief, there was a lot of paperwork involved and I had to complete the same information a number of times. Could this be done electronically to save time and duplication?"
A couple of the businesses had approached UK Trade and investment to be told it was too early for them to be supported to export.
The interactions with government were various.
What do you think about the idea of a Single Business Service? What would make your life easier when dealing with government? Please let us know in the comments below.
Enterprise Nation has helped thousands of people start and grow their businesses. Led by founder, Emma Jones CBE, Enterprise Nation connects you to the resources and expertise to help you succeed.