BUSINESS NEWS
Cardiff Metropolitan University set to give added support to entrepreneurial students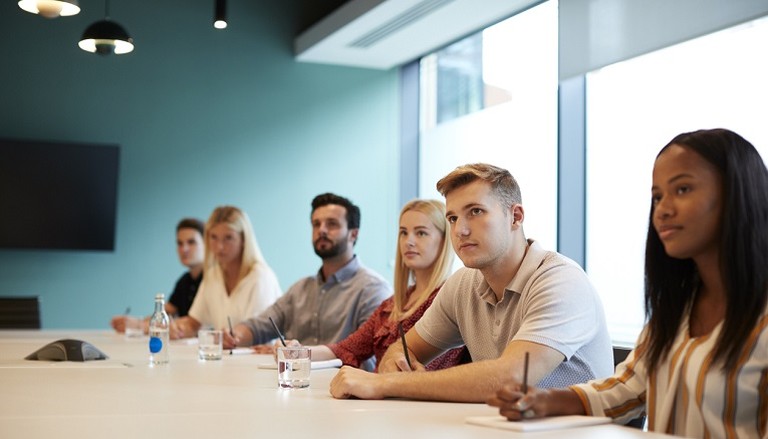 ---
Posted: Wed 25th Jul 2018
Pioneering Cardiff Metropolitan University is adding an additional layer of support for its entrepreneurial students – membership to one of the UK's leading small business support groups.
Students looking to start-up a new enterprise will receive full access to business network Enterprise Nation's membership, enabling young businesses to access advice, support and acceleration on demand.
The support is being offered by the University's Centre for Entrepreneurship which offers support to early-stage start-ups, helping them to pick up the skills they need to run a successful, sustainable business.
The Office for National Statistics predicts that today's students will have 11 jobs in their working lives - but a separate piece of research suggests around 20 per cent will also start a so-called 'side hustle', a business while holding down a day job which could lead to a full-time venture.
Emma Jones, founder of Enterprise Nation said: "The world of work is changing. The 'side hustle' generation is making the most of technology and finding a creative outlet through starting out on their own while holding down a day job.
"Today, the cost of technology has gone down dramatically.  It means most people have access to the kinds of digital systems that can help to build a solid, efficient business without huge investment.  Many feel technology can, in many ways, de-skill what they are doing in their job, or make it slightly less fulfilling. So starting a business has never been more appealing as a means of expression as well as making some extra money, in some cases leading to running a business full time and giving up the job for good.
"The students of today are part of these changing work patterns.  They need to be equipped for work - but also need to know how to think like an entrepreneur so that they can compete in the new world of work.
"Equipping students for this new world shows Cardiff Metropolitan University is leading the field in providing their entrepreneurs with the tools for success."
Steve Aicheler, Cardiff Met's entrepreneurship and engagement manager, said: "We're really excited to be working with Enterprise Nation to add to the support we already offer to both our students and graduates. As more of our graduates look to start out on their own they are increasingly looking to their university to provide start up support. By working with Enterprise Nation, we are able to access a fantastic network of start-ups and experts and really help to grow more successful businesses."
Earlier this year, Enterprise Nation announced its new £2m tech-enabled platform that will dramatically increase the group's reach and resources to deliver accessible advice, support and acceleration on demand to the UK's small business community.
Enterprise Nation has helped thousands of people start and grow their businesses. Led by founder, Emma Jones CBE, Enterprise Nation connects you to the resources and expertise to help you succeed.