BLOG
Business lessons in trust, transparency and giving back from the world's best entrepreneur [VIDEO]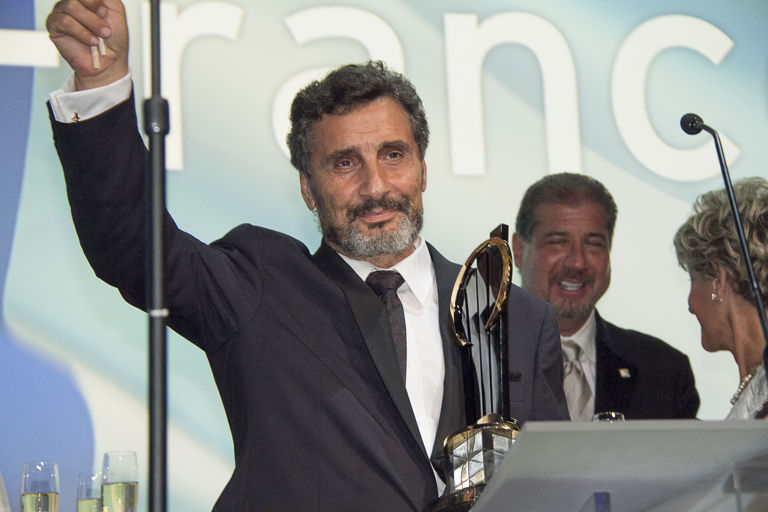 ---
Posted: Mon 8th Jun 2015
Mohed Altrad has an extraordinary story. Born in the Syrian desert to a Bedouin tribe he was banned from attending school by his grandmother after his mother died in childbirth. But he taught himself to read, persuaded a teacher to let him into school, won a scholarship to France and secured a PhD.
He then bought a failing company and turned it into the Altrad Group, a construction equipment business which employs 17,000 people and turns over more than $1bn. On Saturday Altrad was named world entrepreneur of the year.
In the video interview below he explains how business owners shouldn't just be focused on making money; they should also look to do good and help people. And when they do make a profit, he says, they should make sure their employees get a share.
Altrad is one of the most inspirational entrepreneurs we've come across in a long time and we highly recommend that you watch the video.
Enterprise Nation has helped thousands of people start and grow their businesses. Led by founder, Emma Jones CBE, Enterprise Nation connects you to the resources and expertise to help you succeed.