BLOG
Britain needs to breed more entrepreneurs who understand scale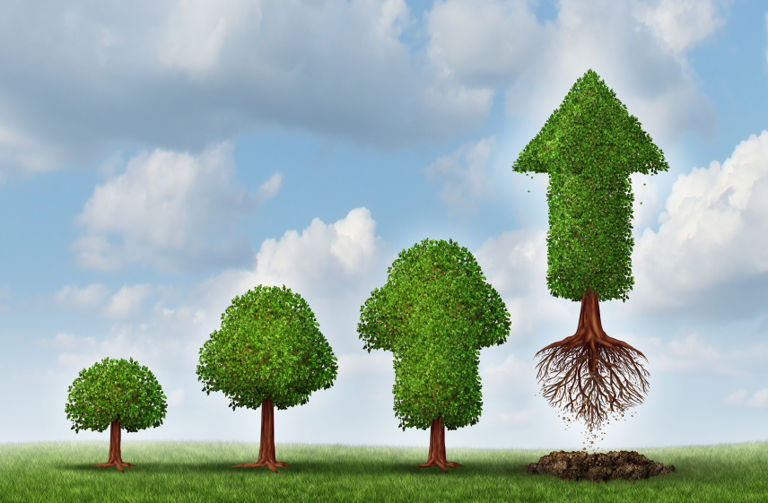 ---
Posted: Wed 24th Jun 2015
The UK needs to get better at understanding how to grow businesses into world beaters, the boss of a startup accelerator programme has claimed.
Jim Duffy, chief executive of Entrepreneurial Spark, made the comment at an event in Bristol organised by the British Business Bank.
During a panel debate the Scottish entrepreneur said the startup stage is "sexy" with all sort of providers, including banks, getting involved. But when it comes the next phase, Britain needs to do better.
"Scaling up is much harder," he said. "We're not breeding enough entrepreneurs who understand what scale means and the 10-15 behaviours you need to adopt to grow a business."
Accelerators play a key role in entrepreneurship, Duffy continued, but they shouldn't be afraid of making tough decisions should some business ideas not work.
"Everyone wants to be entrepreneur but we need to make sure we don't say it's very easy. Business owners need to fail smart and cheap.
"If some people aren't right for accelerators, we need to get them out quickly as they are more suited to being employees."
Going for Growth, the new book by Enterprise Nation founder Emma Jones, is now on sale. It offers five ways to increase sales and profit, without overly increasing overhead and cost. The pages are filled with stories of growing businesses, and a map to follow their lead. Buy your copy now!
Enterprise Nation has helped thousands of people start and grow their businesses. Led by founder, Emma Jones CBE, Enterprise Nation connects you to the resources and expertise to help you succeed.