BUSINESS NEWS
Big firms face fines for paying suppliers late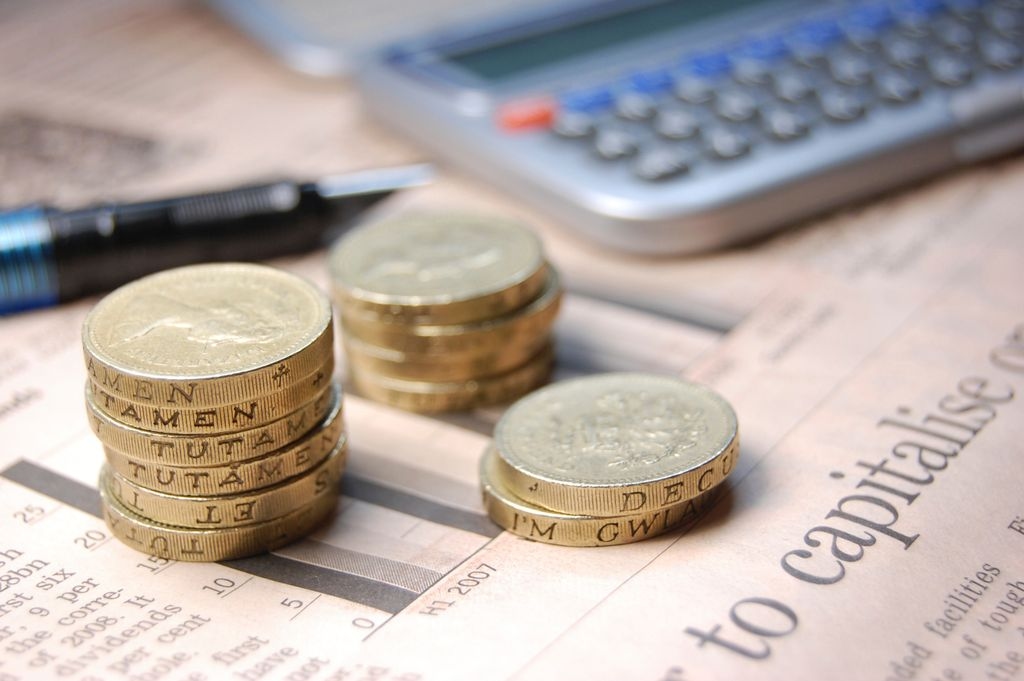 ---
Posted: Thu 20th Jun 2019
The government is considering new proposals that would see big companies hit with financial penalties for not paying smaller suppliers on time.
The measure is one of several ideas in a new consultation aimed at tackling the problem of late payment.
Fines have been discussed for several years but this is the first time the government has put the issue out for discussion.
Under the proposals, the Small Business Commissioner, the man appointed by the government to deal with the issue, would be able to compel disclosure of payment terms and impose fines and binding payment plans on tardy payers.
Company boards would also be held accountable for supply chain payment practices for first time with audit committees forced to report payment practices in company annual reports.
In addition, a new fund to encourage businesses to use technology to simplify invoicing, payment and credit management would be introduced.
"As a former small business owner, I know the huge impact a late payment can have on the ability of a small business to plan, invest and grow," said small business minister Kelly Tolhurst.
"These measures will ensure that small businesses are given the support they need and ensure that they get paid quickly - ending the unacceptable culture of late payment."
Small Business Commissioner Paul Uppal added: "During the first 16 months of my post I have been struck by the trepidation felt by small businesses when talking about late payment with their large suppliers.
"The government has a range of measures in place to tackle late payment and this consultation is a further step in the right direction to protect and support small businesses.
"I welcome any additional provisions which will strengthen the influence my Office has in tackling poor payment practice and levelling the existing playing field."
Since being appointed in 2017, Uppal's team has recovered around £3.8m in late payments.
I'm a freelance content creator and event host who helps small businesses and the organisations that support them. I have 18 years of experience as a small business journalist having interviewed hundreds of entrepreneurs from billionaires like Sir Richard Branson to the founders behind brand new start-ups. I've worked for a range of leading small business publications and support groups, most recently as head of content at Enterprise Nation where I was responsible for the prolific output of content on the company's blog and social media. I'm based in Bristol where I run and host regular events with the local small business community and have strong connections to major business organisations in the south west region. In total, I've hosted over 50 events; from intimate meet-ups to conferences with an audience of hundreds including events for international brands like Facebook and Xero. I'm also a big fan of podcasts having hosted Enterprise Nation's Small Business Sessions as well as lots of online events including Facebook Live interviews, webinars and three live web chats from inside 10 Downing Street. With my partner, I co-run Lifestyle District, a lifestyle blog focused on culture, art, theatre and photography. I'm here to help. I'm volunteering free advice calls of up to an hour as part of the Recovery Advice for Business scheme, over the next 6 months. Please get in touch to see how I can help your business.