BLOG
7 ways to market your online business, offline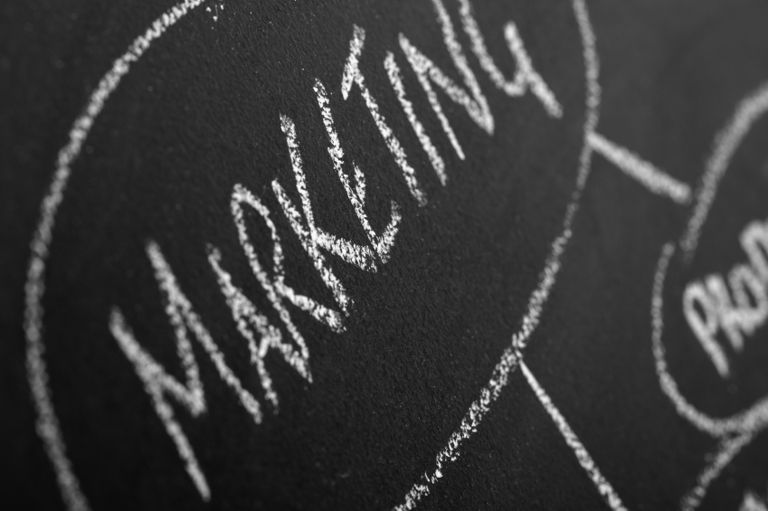 ---
Posted: Mon 6th Oct 2014
As an online business owner you have all the tools of offline marketing at your disposal. This doesn't require having to spend a fortune on TV advertising or expensive billboards or even newspapers or magazines.
Small business writer, Rohan Ayyar, offers 7 inexpensive and efficient ways to promote your online business in the offline world.
1. Sponsor contests or events with your product as the prize
Local sporting teams are often a community passion. To be recognized as a leader in the community, your business can support the initiatives that the community holds close to its heart. Offering your product or service as the prize for a local contest, sponsoring charity marathons, associating with fundraisers and other community events puts your brand in the thick of action and brings you eyeballs that matter.
2. Ads on company vehicles
As a business owner, I'm sure you're passionate about your brand. Who wouldn't be? Let that passion spill over into any possible areas that you can promote your brand and your product. Most businesses own at least one vehicle. Use your vehicle as your mobile billboard.
3. Press releases
Did something interesting? Your company's launching a new product? You've won a prestigious award? Talk about it! The press, especially local media, is always on the lookout for interesting stories they can print. Play into that need. Send out press releases with attention grabbing stuff that you've done with your business. If your business has not done anything newsworthy yet, go ahead and do it!
4. Carry out sampling in shopping centres
If your product is something that can be sold at a super market or department store, demonstrate to actual shoppers how great your product really is. Most retailers don't have a problem with sampling activities; they do add to the retailers bottom-line after all.
5. Build brand partnerships
Approach non-competing and complementary brands to explore access to each others' audiences in return for exclusive deals and special pricing. For example a cosmetics company could partner with the best salon in town and reach out to their premium clientele.
6. Participate in trade shows and industry events
Trade shows are ideal for networking with people in your industry, finding out more about the latest trends and movements as well as promoting your business to a captive audience. Try to get a speaking opportunity at trade shows or industry events. They help in positioning you as an expert and give your business a huge amount of credibility. Here's an interesting read on promoting your business via tradeshows.
7. Send greetings in the mail to existing customers
Remember the last time you got a greeting card in the mail? Make your customers feel special with a personalized greeting card on special occasions like their birthday, Christmas, or even on the anniversary of their first purchase from your brand.
Just because your business is online, there's no reason not to advertise offline. Your customers are people in the real world and they do consume all types of media. Apply these simple and often free offline marketing ideas and open up your online business to a whole new world of customers.
Rohan Ayyar works for E2M , a digital marketing firm for startups. Rohan hangs out around the clock on Twitter @searchrook - hit him up any time for a quick chat.
Enterprise Nation has helped thousands of people start and grow their businesses. Led by founder, Emma Jones CBE, Enterprise Nation connects you to the resources and expertise to help you succeed.