BLOG
60 seconds with: Andrew Keeble, HECK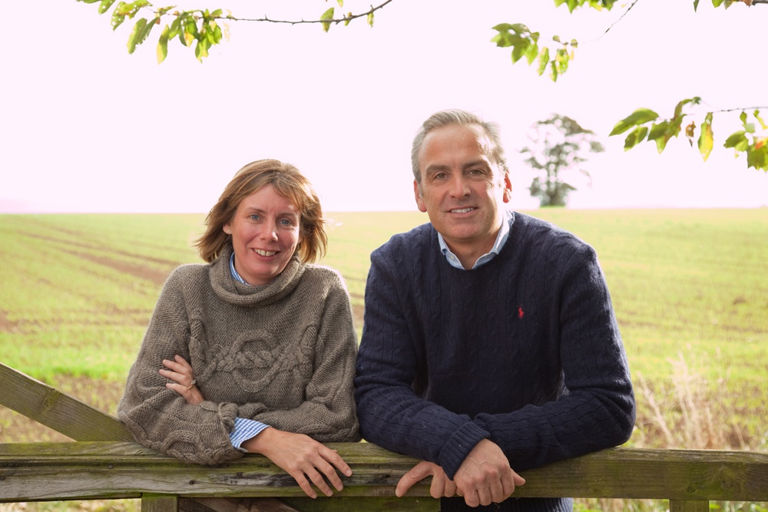 ---
Posted: Wed 31st Aug 2016
Andrew and Debbie Keeble have had an extraordinary business journey. They built a sausage brand in to a multi-million pound operation before selling to a bigger manufacturer. The couple stayed on but left when it became obvious the Keebles' family business values didn't mix well with a big corporate's drive for profits. Andrew and Debbie are now back with HECK, a new meat brand.
Ahead of his presentation at the Food Exchange in Birmingham on 16 September, we grabbed some time with Andrew and got a quick but very honest response as to why he is doing it all again.
Why did you decide to launch HECK after selling your previous business?
The honest answer is twofold. We made a big mistake joining forces with a large corporate business who had no regard for the brand values, and all our family wanted to work with us in a new company.
What lessons did you learn from running the Debbie and Andrew's brand that you've applied to running HECK?
Too many to mention, but the most important lesson is adding genuine value to the category and being truly different.
How did you convince retailers to stock your products?
By the time we were retail ready the entire reason to stock was done. We knew what we wanted to demonstrate to retail and knew exactly where there was a dis-connect.
How do you stay innovative?
We believe in building a great brand and one of our biggest assets is our people who work in the business along with a knowledge that you must continue to invest.
Why did you decide to launch meat-free products?
We are never afraid to be different, but be different for a reason. The argument for vegan and vegetarian is not going away and will gather momentum as consumer eating evolves for dietary and ethical reasons.
Why do you think people should come to the Food Exchange?
If you want an honest view on the pitfalls and opportunities in brand building, it is a rare chance to get a first-hand account of the success of HECK.
Hear Andrew's story in full at the Food Exchange in Birmingham on 16 September. The event also features retail buyers from Sainsbury's and Selfridges plus other inspiring food and drink entrepreneurs. Find out more here and book your ticket below.
Don't forget that Enterprise Nation Classic members get 25% off tickets. Log in to your account, visit our events section and the discount will be automatically applied.
Enterprise Nation has helped thousands of people start and grow their businesses. Led by founder, Emma Jones CBE, Enterprise Nation connects you to the resources and expertise to help you succeed.