BLOG
2,976,245 businesses in Britain have no employees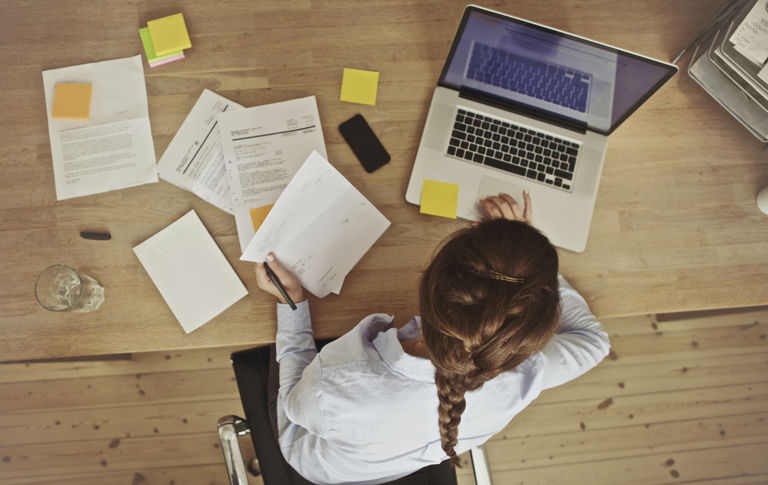 ---
Posted: Thu 25th Jun 2015
We're big data geeks at Enterprise Nation and love a good stat! Every now and then the government releases interesting figures and this week we spotted some data from the Department for Business, Innovation and Skills showing company size by employees and turnover.
A massive 2,976,245 companies have no employees whatsoever, a statistic that shows just how much of a big deal micro businesses are in the UK economy and indeed the Enterprise Nation membership!
Rather than taking on staff and renting expensive property, small business owners are outsourcing to experts and running businesses from home. As our founder Emma Jones says, do what you do best and outsource the rest!
Here are all the numbers:
Enterprise Nation has helped thousands of people start and grow their businesses. Led by founder, Emma Jones CBE, Enterprise Nation connects you to the resources and expertise to help you succeed.