MEMBER STORIES
Your online masterclass host for today can help you make the most of Facebook groups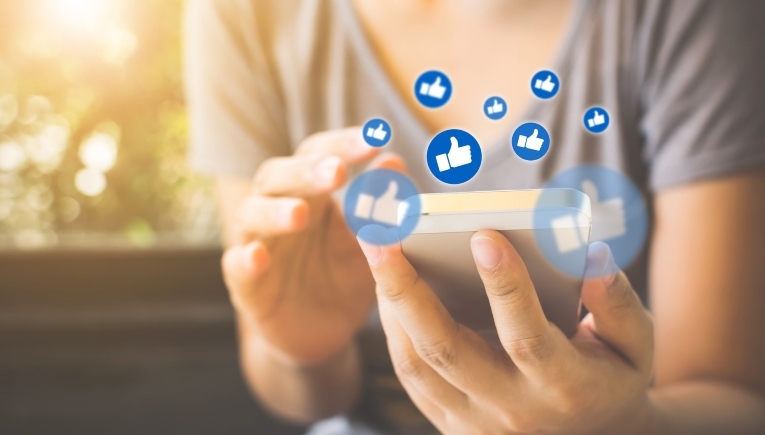 ---
Posted: Tue 18th Sep 2018
Every Tuesday at 12.30pm you can watch an online business masterclass delivered by one of our Adviser members.
This week, Louise Brogan hosts: 10 ways to use Facebook groups to grow your business
Masterclasses are available at a cost of only £10 each or free for Enterprise Nation members. To register for this week's event at 12.30pm on 18 September, go here.
If you're not yet a member, free online masterclasses are just one of many benefits. Join now from only £10 a month.
Company: Social Bee NI
Twitter: @socialbeeni
Company founded: 2014
Describe your business in a tweet.
Helping entrepreneurs with growing a business online.
What is your favourite business book and why?
Think and Grow Rich for Women by Sharon Lechter.
This book shows the power of working together in a mastermind to move your business forward and is hugely inspiring.
Who is your business hero and why?
Podcasters such as Natalie Eckdahl (Bizchix podcast) and John Lee Dumas and Kate Erickson of EOFire.com who show that with the right systems and processes in place, building your business online is a matter of mathematics. Once you have the building blocks, you can grow by repeat/scale of what works.
What has been your biggest challenge?
Starting out in business, I worked part-time as an IT project manager while building my business on the side and managing that alongside being a mum of three was not only challenging but quite exhausting at times.
What has been your greatest success?
Being invited to 10 Downing Street as part of the top 100 small businesses in the UK in 2017 is definitely my highlight.
Launching a podcast (the Social Bee Podcast) and managing to put out a weekly podcast episode has also been one of my proudest moments
What piece of advice do you wish you had known when starting out?
You need to identify your idea client as soon as you can. You cannot market to everyone with the same message and that it is ok to pivot your business in a different direction so that you are making progress.
Why do you consider long-term strategic advice important to business success?
If you don't know where you are going, how are you going to get there?
If you had a superpower what would it be and why?
To get from my desk to the school gate for pickup in a flash. Maybe I need flying lessons or else just better time management!
To register for Louise's online masterclass, 10 ways to use Facebook groups to grow your business, go here.
If you're an Adviser member and you'd like to host a masterclass, log in to your member dashboard and go to the content section to apply.
Online marketing trainer and consultant working with entrepreneurs to help build a business online.