MEMBER STORIES
Your online masterclass host for this week can help you treble your profits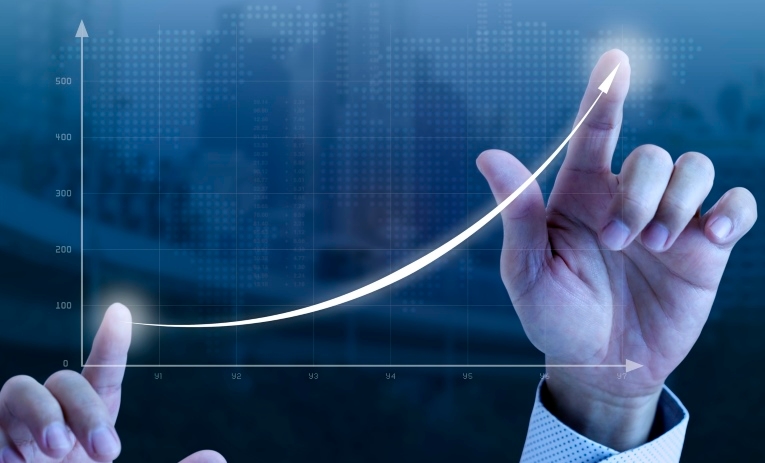 ---
Posted: Tue 4th Sep 2018
Every Tuesday at 12.30pm you can watch an online business masterclass delivered by one of our Adviser members.
This week, Mark Neild hosts: How tweaking your business model could treble your profits
Masterclasses are available at a cost of only £10 each or free for Enterprise Nation members. To register for this week's event at 12.30pm on 4 September, go here.
If you're not yet a member, free online masterclasses are just one of many benefits. Join now from only £10 a month.
Company: agileering
Twitter: @mpneild
Company founded: 2013
Describe your business in a tweet.
agileering helps creative and technical businesses make the most of their potential by packaging their skills and talents to best effect
What is your favourite business book and why?
That is a hard one. Business Model Generation takes a lot of beating. Every time I go back to it I discover something new.
Who is your business hero and why?
James Dyson. he shows how doing innovation well can build a company that sells £5bn a year and benefits its customers rather than exploiting them.
What has been your biggest challenge?
Working out who I am and what I should do.
When I left my highly paid corporate job as an innovation consultant, I had so many options that I was overwhelmed by choice. It took me far longer than it should to find the right niche .
What has been your greatest success?
I guess my favourite client of all time was the Malawi widow who spoke not a word of English. Working over Skype and through a translator she quadrupled her sales, took on her first employee and opened her first bank account and is now well on the way to building a house. We even managed to flirt a little despite never meeting face to face.
What piece of advice do you wish you had known when starting out?
Be patient, be precise and persist. It will pay off.
Why do you consider long-term strategic advice important to business success?
Business success is not about content. 95% of the advice you hear and read is wrong. Not because those dealing it out are stupid, but simply because it was never designed for your context.
So if you are tired of all the great ideas that people entreat you to try -stop! Working with somebody who respects you, knows your business and invests in your success will pay dividends. You will get better results for less effort and a lot less anxiety.
If you had a superpower what would it be and why?
I would love to be like Mel Gibson in What Women Want. Being able to know instinctively what somebody really wants to achieve without the awkwardness of words and the baggage of emotion would make delivering it so much easier.
To register for Mark's online masterclass, How tweaking your business model could treble your profits, go here or log in to your membership account and go to the events page to join in for free.
If you're an Adviser member and you'd like to host a masterclass, log in to your member dashboard and go to the content section to apply.
We empower creative businesses owners to increase their impact by focusing their skills on the customers that most appreciate them. We de-risk launching new offers with "Pitch the Perfect Product" and develop skills to lead innovation.