MEMBER STORIES
Your online masterclass host for this week can help you tackle the people management challenges of Brexit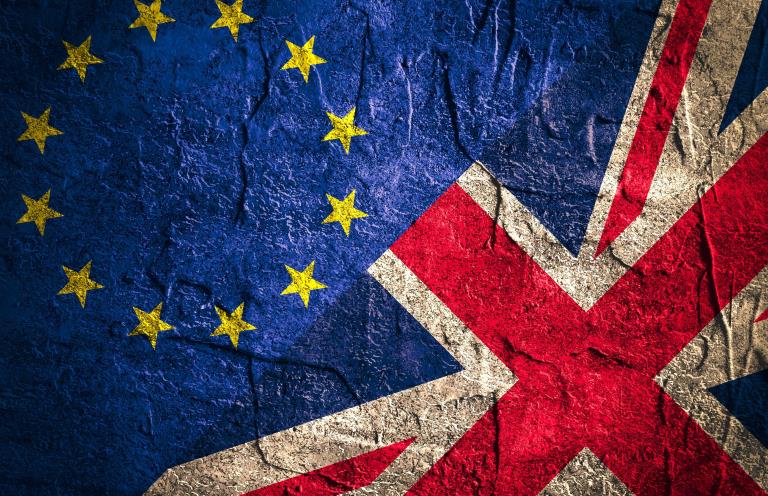 ---
Posted: Mon 10th Dec 2018
Every Tuesday at 12.30pm you can watch an online business masterclass delivered by one of our adviser members.
This week, Peter Lawrence hosts: The people management challenges of Brexit for SMEs at 12.30pm on 11 December. Register here.
Live masterclasses are available for free for Enterprise Nation members or £10 for non-members.
If you're not yet a member, free online masterclasses and an archive of 200+ recorded masterclasses are just one of many benefits. Join now from only £10 a month.
Company: Human Capital Department
Twitter: @hcdept
Company founded: 2012
![Peter Lawrence, founder of Human Capital Department](https://enterprisenation.blob.core.windows.net/enterprisenation/1782829b6afce811a96f002248072fe8/Peter Lawrence 2.jpg)
Describe your business in a tweet:
People management & development support for SMEs. Personnel management, human resources management or human capital.
What is your favourite business book and why?
The Little Drummer Girl by John Le-Carre.
I've watched the TV serialisation and want to get into the book to understand the context and facinated by the mind manipulation (that is HR!)
Who is your business hero and why?
Julian Richer of Richer Sounds who seems to be an authentic voice at a time of PR and hype.
What has been your biggest challenge?
Establishing our HR consultancy business and getting it to a stage where we can draw a reasonable salary.
What has been your greatest success?
Working out in Qatar and Oman as an expat implementing world class people management and development processes, and seeing the results for individuals and the whole organisation.
What piece of advice do you wish you had known when starting out?
Hone sales skills. These are critical to business success, especially in the early days.
Why do you consider long-term strategic advice important to business success?
Most businesses start as one man or one woman bands. At this level the person has create employment (a job for themselves) but to grow the business you need to employ people and move from technician to owner/manager, working on the business rather than in the business. Strategic advice is essential to achieve this.
If you had a superpower what would it be and why?
To end world poverty
Register for Peter's online masterclass, the people management challenges of Brexit for SMEs, go here.
If you're an Adviser member and you'd like to host a masterclass, log in to your member dashboard and go to the content section to apply.
Brexit Advice Service
Access content, events, advice and more to help you plan for the challenges and opportunities of Brexit with Enterprise Nation's Brexit Advice Service.
Outsourced HR or one stop shop for people management and development.