MEMBER STORIES
Your online masterclass host for this week can help you start a skincare business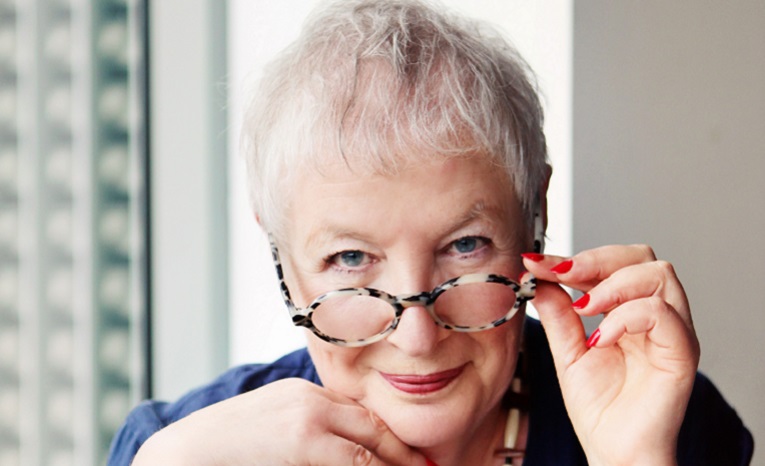 ---
Posted: Tue 7th May 2019
Every Tuesday at 12.30pm you can watch an online business masterclass delivered by one of our adviser members.
This week, Melinda Coss hosted a session how to start a skincare company and Enterprise Nation members can replay it here.
Live masterclasses are available for free for Enterprise Nation members or £10 for non-members. Register for upcoming webinars here.
If you're not yet a member, free online masterclasses and an archive of 200+ recorded masterclasses are just one of many benefits. Join now for only £10 a month.
Describe your business in a tweet.
I coach skincare entrepreneurs to get clear on their 'why', visualise their 'how' and gain acclaim as the must-have brand in their industry.
What is your favourite business book?
Think & Grow Rich by Napoleon Hill, because I believe success comes primarily from mindset and persistence.
Who is your business hero and why?
Richard Branson for his free range inspiration and Alan Sugar for dispensing with the bulls**t.
What has been your biggest challenge?
Accepting my true value and capabilities and their power to help others.
What has been your greatest success?
Starting as a single parent with no money and three kids I managed to build three, six figure businesses all based on personal passions.
These days I get a huge sense of success from seeing my clients reach their goals.
What piece of advice do you wish you had known when starting out?
That you have to crack limiting beliefs around your capability to earn serious money. That passion and persistence are, in my view as important as great product and good management. Good business is where everyone makes money.
Why do you consider long-term strategic advice important to business success?
You need to have a clear direction and then break it down into manageable steps in order to move forwards and work productively. Focus on the vision, and the details will fall into place.
If you had a superpower what would it be?
I would re-vamp the education system so that kids are driven towards working for themselves rather than being streamlined into the job machine.
Your wealth and security are not an employer's responsibility; all the tools are there to enable you to take your future into your own hands.
How has Enterprise Nation adviser membership helped your business?
Enterprise Nation adviser membership has provided me with a network of like minded free and inspirational thinkers who share valuable experience. It has also given me a platform where I can contribute my knowledge and skills to the audience they can best serve.
Register for Melinda's masterclass, how to to start a skincare brand, here.
If you're an adviser member and you'd like to host a masterclass, log in to your member dashboard and go to the 'propose content' section to apply.
Melinda Coss is widely credited with pioneering the cold process soap making movement in Europe. Starting out as a broke single mum with three kids and no college education she created what became the largest hand made soap company in the UK before selling it in 2004 and moving to France. In a career spanning over thirty years she has built and sold three, separate six figure businesses focussed on knitwear, skincare and PR. Melinda now runs Skype based business coaching and mentoring programmes that help entrepreneurs get clear on their 'why', visualise their 'how' and gain acclaim as the go-to in their industry through mindset coaching, business know how and creative marketing strategies that are holistic and end-to-end. "I fast track the entrepreneurs I work with through the journey I took myself, all the way from the kitchen sink to major international distribution ensuring they avoid all the potholes along the way". Melinda is the bestselling author of 27 internationally published books on crafts including three dedicated to soap making. She has also helped to set up three social enterprises in rural Africa.