MEMBER STORIES
Your online masterclass host for this week can help you prepare your small business for Making Tax Digital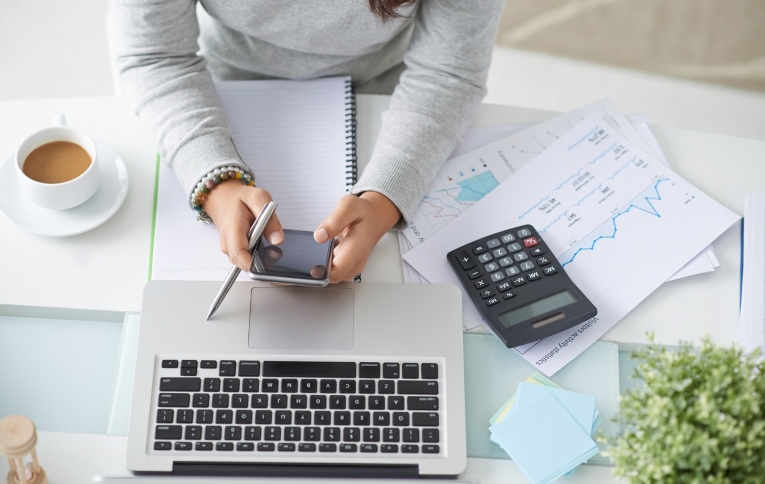 ---
Posted: Mon 11th Mar 2019
Every Tuesday at 12.30pm you can watch an online business masterclass delivered by one of our adviser members.
This week, Jonathan Bareham hosts: A guide to Making Tax Digital for small businesses
Live masterclasses are available for free for Enterprise Nation members or £10 for non-members. Register for this week here.
If you're not yet a member, free online masterclasses and an archive of 200+ recorded masterclasses are just one of many benefits. Join now for only £10 a month.
![Jonathan Bareham, Raedan](https://enterprisenation.blob.core.windows.net/enterprisenation/b90e9135ed43e911a97400224807251a/jonathan bareham.jpg)Describe your business in a tweet.
When Raedan was set up, we had a distinct goal: Use technology, inspire change and help make things easier for everyone we work with.
What is your favourite business book and why?
There are many but I recently enjoyed They Ask You Answer by Marcus Sheridan.
Who is your business hero and why?
Again there are many who have inspired me in different ways but I'm very grateful to Rod Drury and Gary Turner from Xero for the impact they've had on our industry and the way they've build their company and culture.
What has been your biggest challenge?
Growth. It's what most businesses strive for but it's not always easy to manage, personally I made a few mistakes along the way but it's all great learning and I feel we're not much better prepared in terms of processes and people to cope.
What has been your greatest success?
Early adoption of technology had been key to much of our success. My background is as much tech as accounting so it was always important to me but we've done well to find the right partners at the right time.
What piece of advice do you wish you had known when starting out?
Write down why you're starting, what you're starting and keep it close. Every time you make a business decision ask yourself if it gets you closer to that why. If not, is it really the right decision.
Why do you consider long-term strategic advice important to business success?
Strategy helps guide a business and as a business owner, it can be easy to get distracted by a multitude of things. Sometimes you need something to bring you back on track and keep you focused on the bigger goals. Having a strategy that is in some way recorded can help.
If you had a superpower what would it be and why?
Hmm, flying maybe, view would be great but it would also be lovely to cut down the commute and get back to my family a little quicker each evening! You never see superheroes flying in the rain thoug; might need to keep the travelcard too.
How has Enterprise Nation adviser membership helped your business?
Being an Enterprise Nation Adviser member has given us access to a great community to compare ideas and the support Enterprise Nation gives us has helped us promote our business to a much wider audience.
Register for Jonathan's masterclass, a guide to Making Tax Digital for small businesses, here.
If you're an adviser member and you'd like to host a masterclass, log in to your member dashboard and go to the 'propose content' section to apply.