MEMBER STORIES
Your online masterclass host for this week can help you get your business message bang on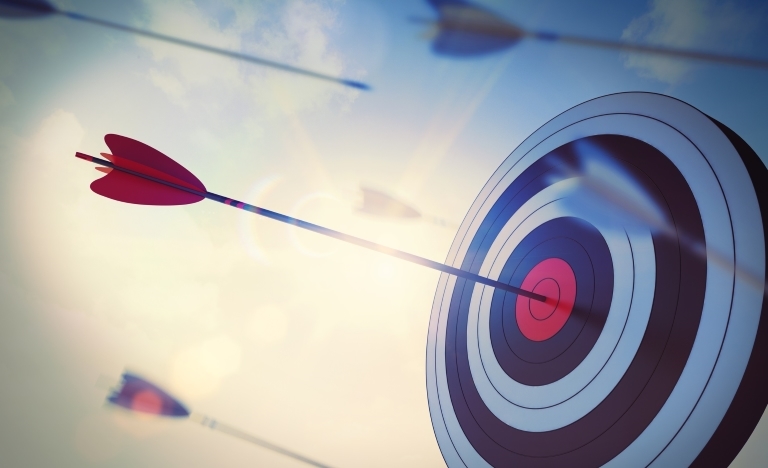 ---
Posted: Mon 25th Jun 2018
Every Tuesday at 12.30pm you can watch an online business masterclass delivered by one of our Adviser members.
This week, Bev Hepting hosts: How to get your business message bang on
Masterclasses are available at a cost of only £10 each. To register for this week's event at 12.30pm on 26 June, go here.
Don't forget that members can watch every weekly masterclass for free! To register, log in to your Enterprise Nation account and go to this page where the discount will be automatically applied.
If you're not yet a member, free online masterclasses are just one of many benefits. Join now from only £10 a month.
Company: Discover your Voice
Twitter: @bevhepting
Company founded: 2016
Describe your business in a tweet.
Getting women in business to speak with confidence and clarity.
What is your favourite business book and why?
It's a little book I picked up at a networking event called Lean Content Marketing by Jo Duncan. It has some amazing easy and quick ideas for content marketing.
Who is your business hero and why?
A lady called Gill Donnell. She runs Successful Women in Business, and her support for women in business is amazing. I just love her ethos and her attitude to business.
What has been your biggest challenge?
Gaining clients. I give a lot away, (maybe too much) and getting women to address their fear of public speaking has not been easy.
What has been your greatest success?
Coming 3rd in the District (UK) Toastmasters International Humourous Speech competition in 2017
What piece of advice do you wish you had known when starting out?
Listen to yourself and work according to the values you have. You cannot listen to everyone else.
Why do you consider long-term strategic advice important to business success?
It is all in the planning. Knowing where you are going and how you are going to get their. Once I had that under my belt, things got a lot easier.
If you had a superpower what would it be and why?
My superpower is knowing what people really do and not what they say they do.
To register for Bev's online masterclass, how to get your business bang on, go here or log in to your membership account and go to the events page to join in for free.
If you're an Adviser member and you'd like to host a masterclass, log in to your member dashboard and go to the content section to apply.

Bev Hepting
Dynamic Speaker ♥ Business message finder Extraordinaire ♥ competition winner ♥ Get you speaking wit
Bev Hepting | The Message Maestro
If you want to speak in public and gain confidence with your presentations or speeches, you need to master the art of speaking in public and I can help you in becoming a confident public speaker.