MEMBER STORIES
Your online masterclass host for this week: A business growth expert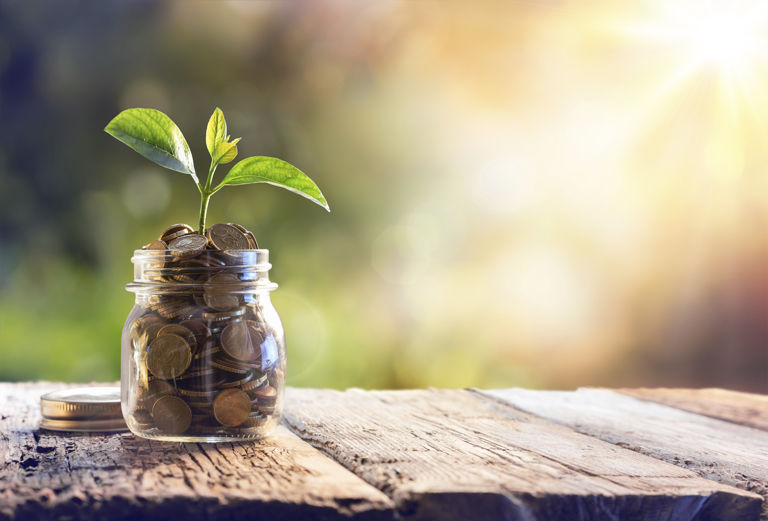 ---
Posted: Mon 29th Aug 2016
Every Tuesday at 12.30pm you can watch an online business masterclass delivered by one of our Adviser Classic members.
This week, business growth expert Shaun Walsh hosts: Three finance mistakes businesses make and how to avoid them
Masterclasses are now available to everyone at a cost of only £10 each. To register for this week's event at 12.30pm on 29 August, go here.
Don't forget that Classic members can watch every weekly masterclass for free! To register, log in to your Enterprise Nation account and go to the events page where the discount will be automatically applied.
If you're not yet a Classic member, free masterclasses are just one of many benefits. Join now!
Company name: Business Growth Services
Twitter: @ShaunWalshFD
Company founded: 2012
What is your favourite business book and why?
Just one? You're joking! I'm reading all the time. Some of the best:
Good to Great: Evidence base for building great long term companies

Rich Dad Poor Dad: For giving me a framework to understand personal financial independence

The McKinsey Mind: Because I am a consultant at heart
Who is your business hero and why?
Jim Collins who I've never met but whose book, Good to Great, inspired me to build for the long term and leave something of value.
Describe your business in a tweet.
Need help to scale your business profitably? Our 5 Step Process to Double Your Profit In 12 Months Or Less will help you accelerate.
What has been your biggest challenge?
Leads, leads, leads. I have realised I am great at getting new clients when in front of them and delivering great results but I've never built a predictable lead machine. As a result I have been on the cash flow roller coaster. I'm working hard to change that now. Here's to a predictable flow of quality leads !
What has been your greatest success?
Helping two struggling £10m turnover businesses generate £1m and £1.25m in extra profits

Helping to build a marketing agency and selling it successfully
What piece of advice do you wish you had known when starting out?
How hard it would be

The benefit of a solid business and financial plan

Good advisers to coach me
Why do you consider long-term strategic advice important to business success?
No matter how good they are, even elite athletes need a coach to develop themselves and perform at the top of their game. Without that they lose focus and motivation to persevere and break through. It is easy to slack off when no-one is looking. Business is a complex game and no different. Without constant input, challenge and encouragement it can be hard to keep going. I'm a business consultant and coach and invest a lot in advice, training and mastermind groups myself so I do take my own medicine !
If you had a superpower what would it be and why?
The ability to generate great quality and predictable leads who become great clients. That is the key to my business success.
Shaun 's online masterclass, Three finance mistakes businesses make and how to avoid them, is at 12.30pm on 29 August. To register for the masterclass go here or log into your Classic membership account and go to the events page to join in for free.
If you're an Adviser Classic member and you'd like to host a Masterclass, apply here.
Enterprise Nation has helped thousands of people start and grow their businesses. Led by founder, Emma Jones CBE, Enterprise Nation connects you to the resources and expertise to help you succeed.