BLOG
Your daily dose of business support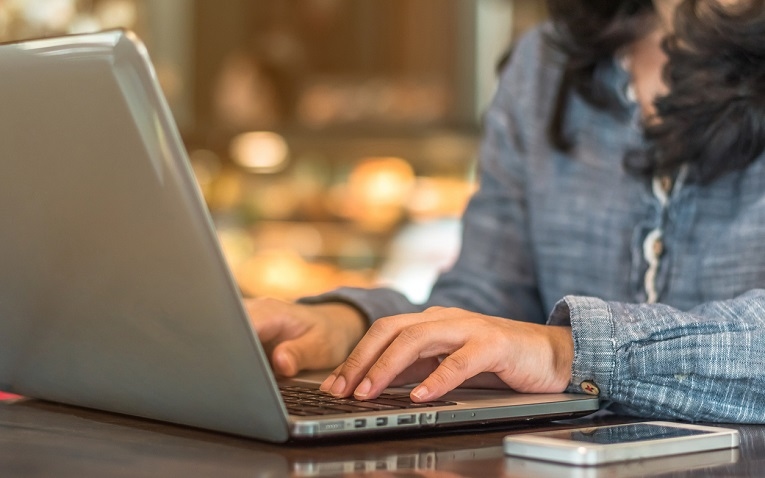 ---
Posted: Fri 24th Apr 2020
Over the past few weeks Enterprise Nation has worked to answer your questions and connect you with the right information and guidance to make it through this challenging time.
Last week we asked how you were feeling; you confirmed you are still working on financial rescue packages but 72% of respondents said you're shifting to a mindset that looks to the future and considers how to keep trading, and maybe even pivot the business to respond to new opportunities.
Enterprise Nation updates in your inbox every day
Guidance on government schemes is moving fast and there is no time to waste when it comes to ensuring you're taking care of your team, customers, and company finances. For that reason, from Monday 27 April, Enterprise Nation will be sending you brief and daily updates.
These bite size bulletins will include the top three things we feel you should be looking at that day. The more chunky newsletter with links to what's been happening on the coronavirus support hub will arrive each Wednesday and as we're now hosting or promoting tens of online events each week, there'll be a round-up of these delivered to you on Saturday.
We feel now, more than ever, you want more regular communication. This is to be able to stay on top of rapid changes in funding schemes, but also to be made aware of support and opportunities that are available - from government but also from the private sector. One of the silver linings of COVID is that we have seen so many companies step up to support small business.
I hope you will benefit from hearing from us on a more regular basis. This is likely to be a temporary measure but we are always here to help.
Following a degree in Law and Japanese, Emma joined international accounting firm Arthur Andersen, where she worked in London, Leeds and Manchester offices and set up the firm's Inward Investment practice that attracted overseas companies to locate in the UK. In 2000, bitten by the dot.com bug, Emma left the firm to start her first business, Techlocate. After 15 months, the company was successfully sold to Tenon plc. The experience of starting, growing and selling a business from a home base gave Emma the idea for Enterprise Nation which was launched in 2006 as the home business website. The company has since expanded to become a small business membership community of over 75,000 people who benefit from events and support: online and in person. Enterprise Nation also presents a campaigning voice to government and the media on behalf of its members. In 2021, Emma was awarded a CBE for services to small businesses and entrepreneurs.