BLOG
What's your One Top Tip in business?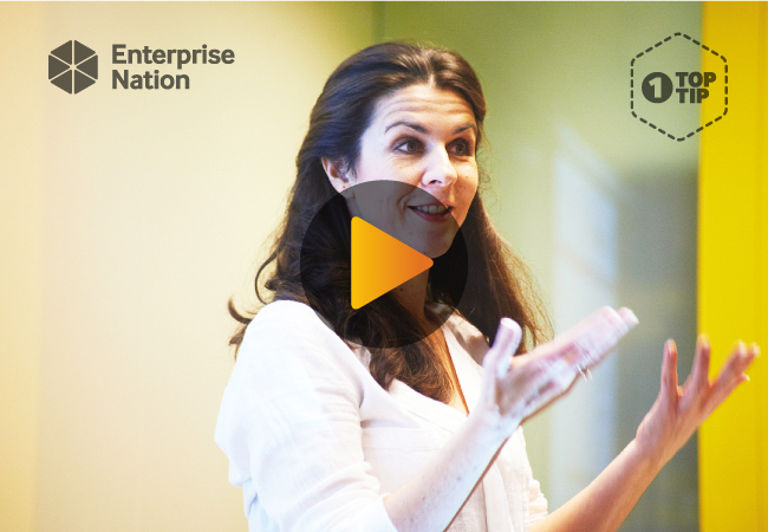 ---
Posted: Mon 4th May 2015
Live today: a video campaign to enable you to share your top tips for business success! Check out the One Top Tip video as we start the ball rolling and ask you to submit your own.
There'll be weekly prizes and, at the end of a 6-week run, a valuable resource of top tips from your peers to help you start-up and get ahead.
We'll let the video do the talking...
Look forward to seeing your top tips too!
For further information on how to take part in our One Top Tip campaign, visit enterprisenation.com/onetoptip now!
Enterprise Nation has helped thousands of people start and grow their businesses. Led by founder, Emma Jones CBE, Enterprise Nation connects you to the resources and expertise to help you succeed.