BLOG
We are Enterprise Nation: A look back on the past week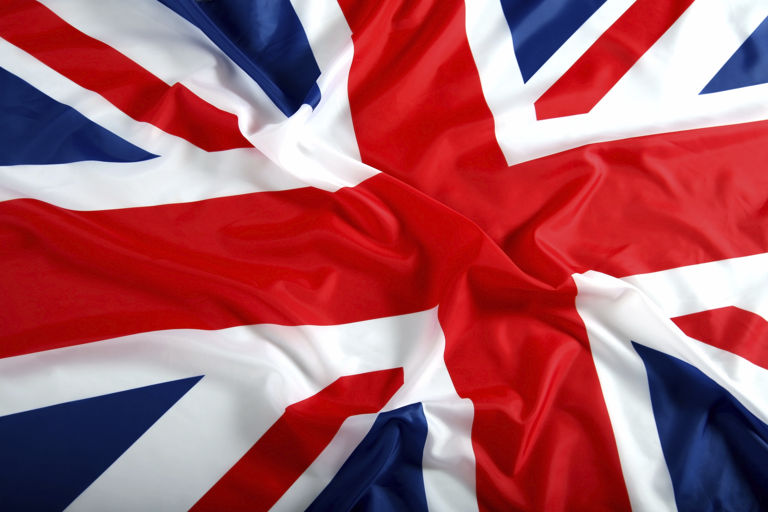 ---
Posted: Sun 30th Aug 2015
Head of content Dan Martin looks back at the past week on Enterprise Nation.
We spotted a report this week that really made us smile. "We're becoming an Enterprise Nation", proclaimed the study from Escape the City which said 50% of professionals would like to run their own business rather than getting a job working for someone else. We couldn't agree more (and not just because we invented the term Enterprise Nation 10 years ago!).
"We're becoming an Enterprise Nation" says @escthecity report. YES!! http://t.co/8KWs0uhDrT pic.twitter.com/p5g9MU8yQo

"" Enterprise Nation (@e_nation) August 29, 2015
Our plans to spread that entrepreneurial spirit across the nation continued this week as we prepare to open the doors of our brand new northern hub in Barnsley. The launch on 3 September coincides with a brilliant event on how to turn internet browsers into buyers. Book your free place here.
I'll let you into a little secret; like many Enterprise Nation members I work from home and on Wednesday I sat on my sofa to host a fantastically insightful webinar with MOO on how to wow with your packaging and branding. Give it a replay here.
Packaging should not feel like an afterthought! @moo in our live webinar right now http://t.co/Q8JFjnZ70T pic.twitter.com/T0JlzeS0Xj

"" Enterprise Nation (@e_nation) August 26, 2015
Politicians across the political spectrum tried to show they are the ones who truly support small businesses this week.
The Tory government unveiled a new target to give a third of public sector contracts to small and medium sized businesses by 2020. The question is though, will the smallest businesses get a slice of action? We'll be keeping a close eye on progress.
As the Labour leadership contest hots up we published statements from Andy Burnham, Yvettte Cooper, Jeremy Corbyn and Liz Kendall outlining their attitude towards entrepreneurs and how they intend to support business should they win the election. Once you've read all the statements, tell us who you think should be leader here.
We've got 19 small business events planned for September and one of the biggest is the Fashion Exchange, a must attend event for fashion startups. Ahead of the event on 17 September we published this week 10 things you must do if you're setting up a fashion company.
#ShauntheSheep in #Bristol is telling you. Quick! Book tix to Festival of Female Entrepreneurs http://t.co/KbVr5ZrBxz pic.twitter.com/AOecijaqQz

"" Enterprise Nation (@e_nation) August 27, 2015
Also on the blog this week:
As ever do share your own successes from the week in the comments below.
Read previous weekly updates:
Pasties, pitching and pianos
Opportunity knocks
Up Periscope
Here, there and everywhere
Business boosting and a Budget
Hitting new heights
Golden moments
We are the champions
Going, growing and popping up
Periscope meets the 12th century
Be interruptible and step out of your comfort zone
Enterprise Nation has helped thousands of people start and grow their businesses. Led by founder, Emma Jones CBE, Enterprise Nation connects you to the resources and expertise to help you succeed.