POLITICS
VATMOSS - How is it for you?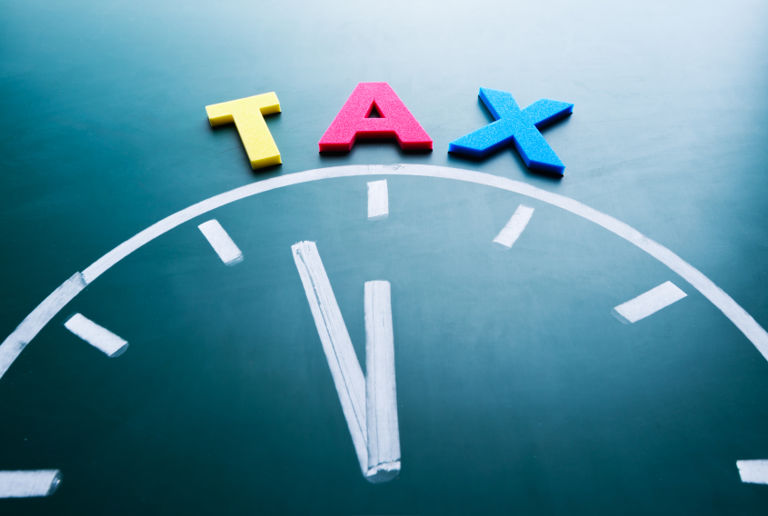 ---
Posted: Tue 3rd Feb 2015
When news of new EU tax regulations broke late last year, it came as a complete shock for an estimated 250K micro firms trading digital services with EU countries.
Although a period of six months grace has been granted by the European Commission to give these firms - and the platforms they often use to sell their wares - the chance to update data compliance and software, it is still causing headaches for entrepreneurs looking to build a sustainable business while trying to straddle the new obstacles.
Small firms affected have to register with the Mini One Stop Shop (MOSS) and start paying VAT on services sold, based on the tax rate in the country of purchase.
But have they? Now the new regulations have had time to sink in, are digital entrepreneurs any wiser? Have they come to terms with what is set to come?
Two Twitter storms from pressure groups have already helped to raise awareness - and more are likely on the way. How are you finding the new rules? We'd like to hear your views to build a case for a potential exemption and single EU VAT threshold which will make life easier for small businesses in Britain.
To help - please fill out our survey here, which will form part of our investigations.
Enterprise Nation has helped thousands of people start and grow their businesses. Led by founder, Emma Jones CBE, Enterprise Nation connects you to the resources and expertise to help you succeed.